In 1932, The Folger Shakespeare Library was established in Washington, DC by Henry Clay Folger and Emily Jordan Folger. The Folgers were a pair of avid Shakespeare collectors, with the fortunate backing of oil wealth, that began building a library that would eventually be home to 82 out of the 233 existing First Folios. Today, the collection all told consists of "the world's third largest collection of English books printed before 1641", 250,000 play bills, and over 90,000 paintings, prints, drawings, photographs, sculptures and other works of art.
Just a year after opening its doors, the Library unveiled The Reading Room where scholars could gather to access and study the contents of the vast collection. A second room was added in 1982 as the collection continued to expand. During our first tour of The Folger, my wife and I were quite disappointed to learn that there are strict rules as to who is allowed to use that room these days. According to the Folger's website, you must be one of the following:
Full-time faculty from colleges and universities who are working in a field supported by Folger collections.
PhDs and PhD candidates who have successfully completed qualifying exams working in a field of study supported by Folger collections.
Librarians and curators from research institutions.
Folger docents (if they do not fall under any of the categories above) who have completed 600 hours or six years of consecutive service.
Graduate students at any stage before completing qualifying exams who have a research project that requires access to Folger collections.
Undergraduates at the junior or senior level who are working on a project for which the Folger provides unique resources.
Other scholars or individuals, such as artists, actors, booksellers, professional theater staff, teachers, and writers for whom Folger collections are critical for study, preparation, or production.
Alas, "bookstore owner" and "former English teacher with a Masters in Renaissance Literature" were suspiciously absent from that list. I was determined to find a way into that room and decided to reach out to the Library via Twitter to beg them to let me in. Lo and behold, they responded and pointed out that there's a tour request form on their website. Ha, whoops - must have missed that one! As a treat to ourselves, we did end up booking a tour and visiting the famed room. I highly recommend making the trip to DC to see it for yourself (tours are available most Saturdays at noon but they book up quickly). However, if you are unable to make the journey, here are some highlight photos from our trip*. Keep an eye out for a cameo of a first edition of Shakespeare's Sonnets!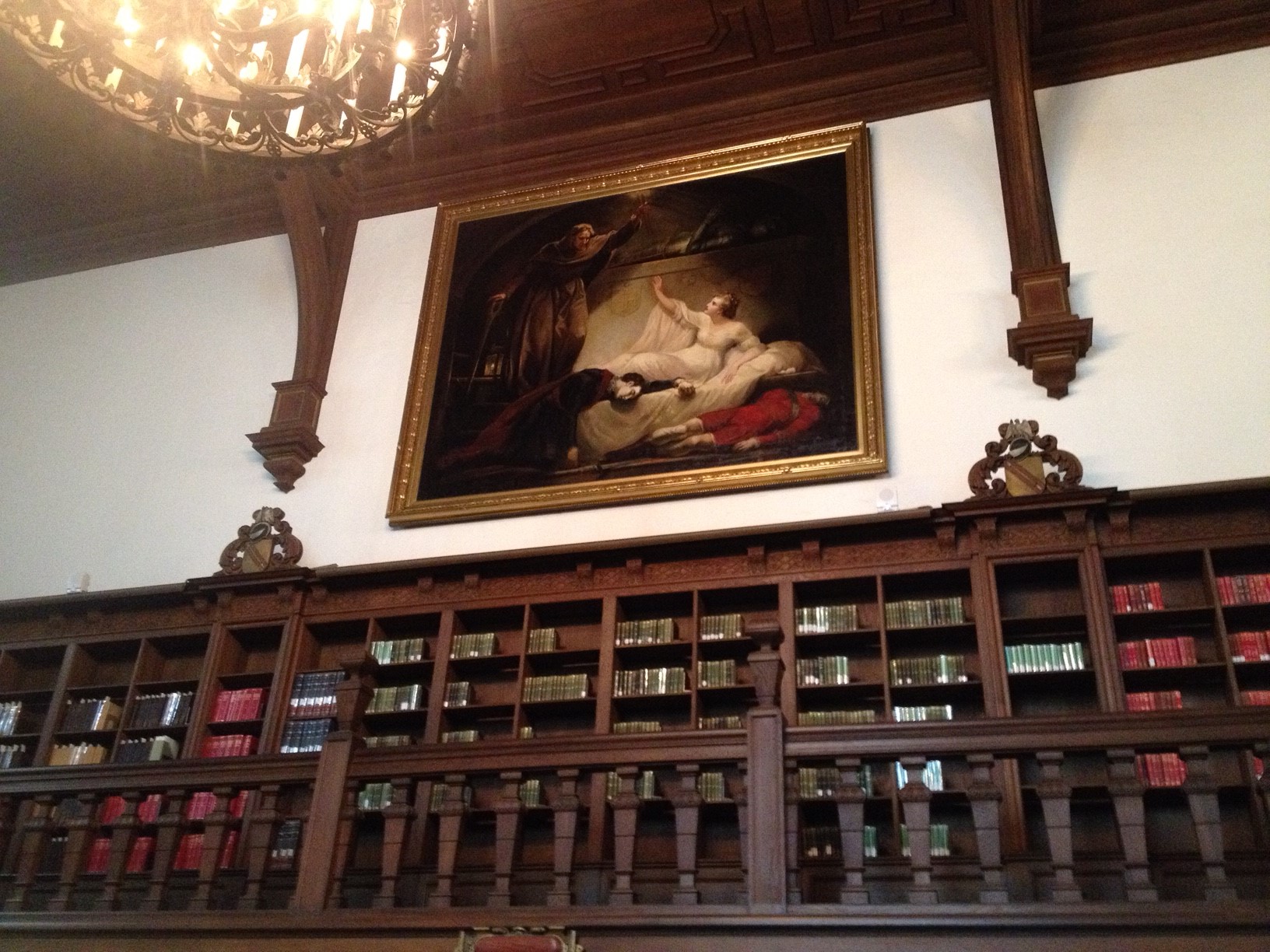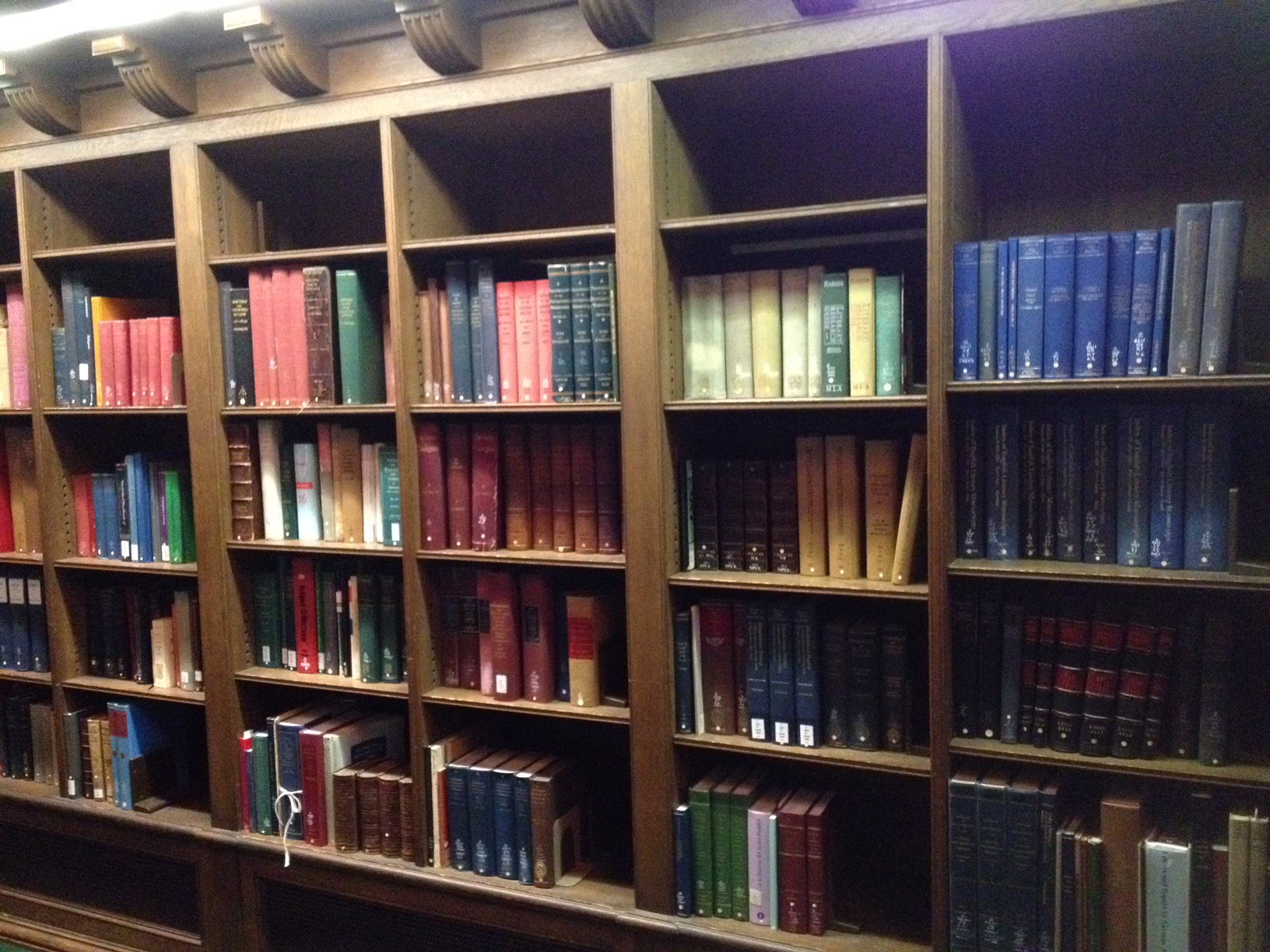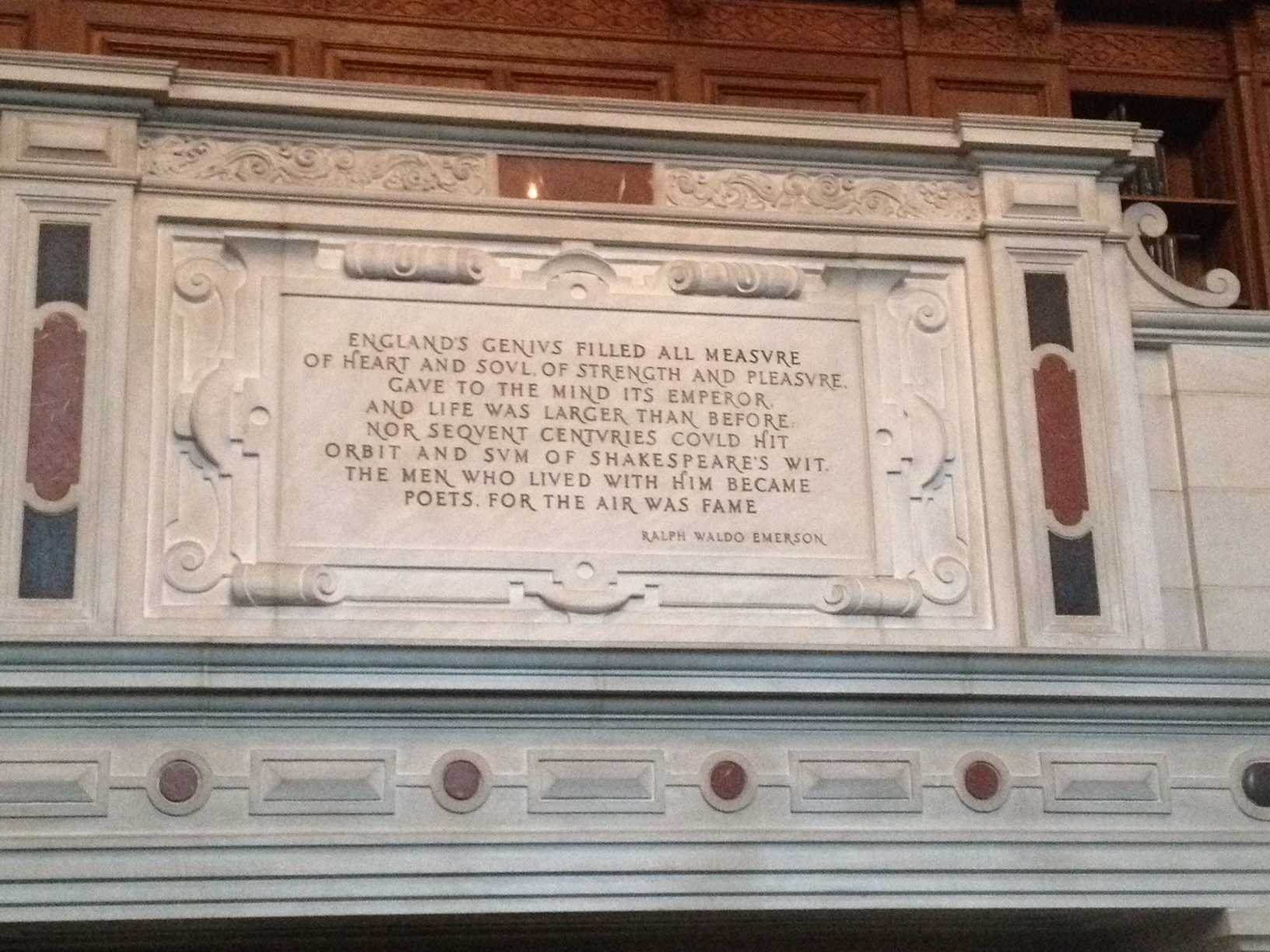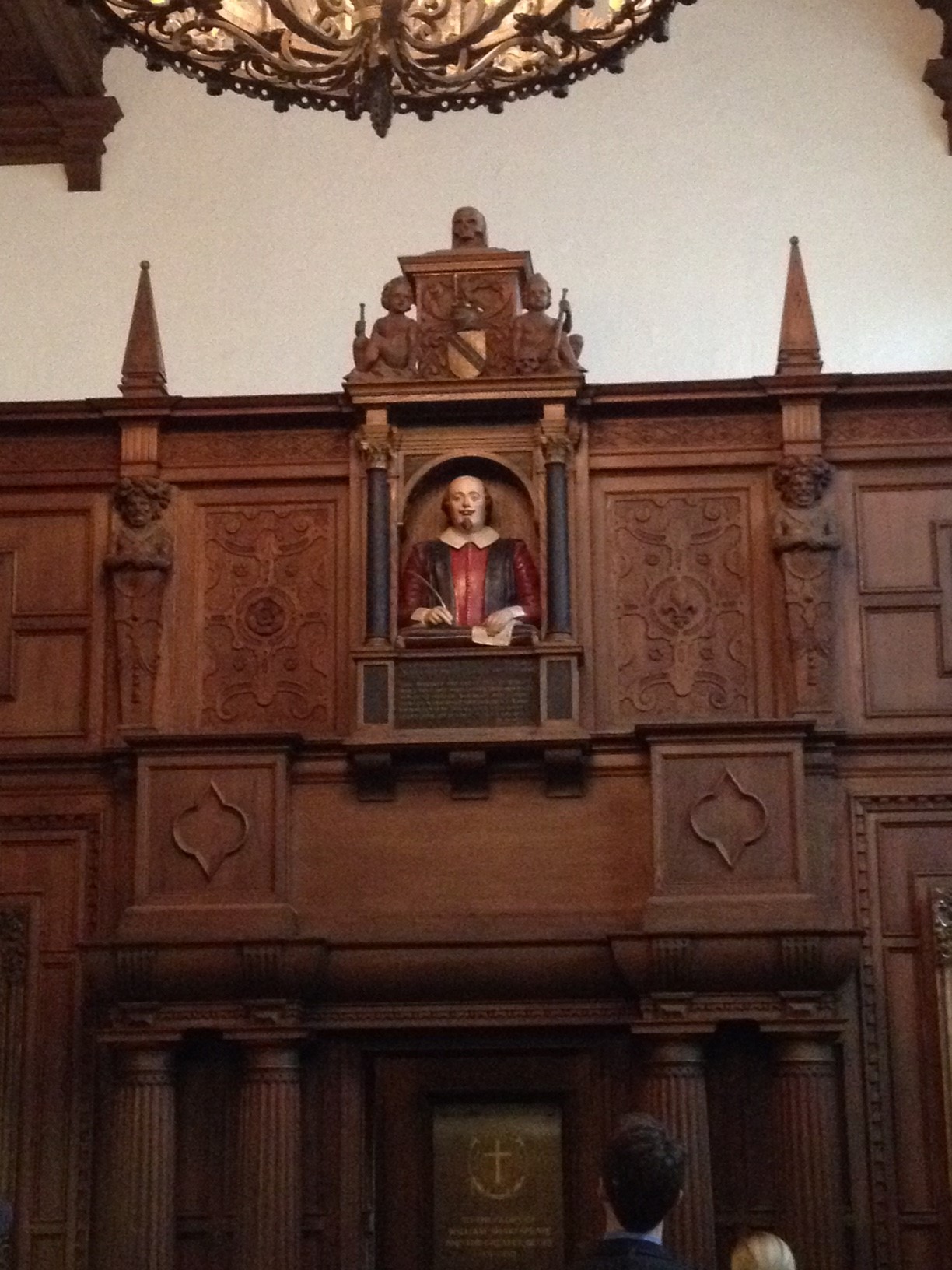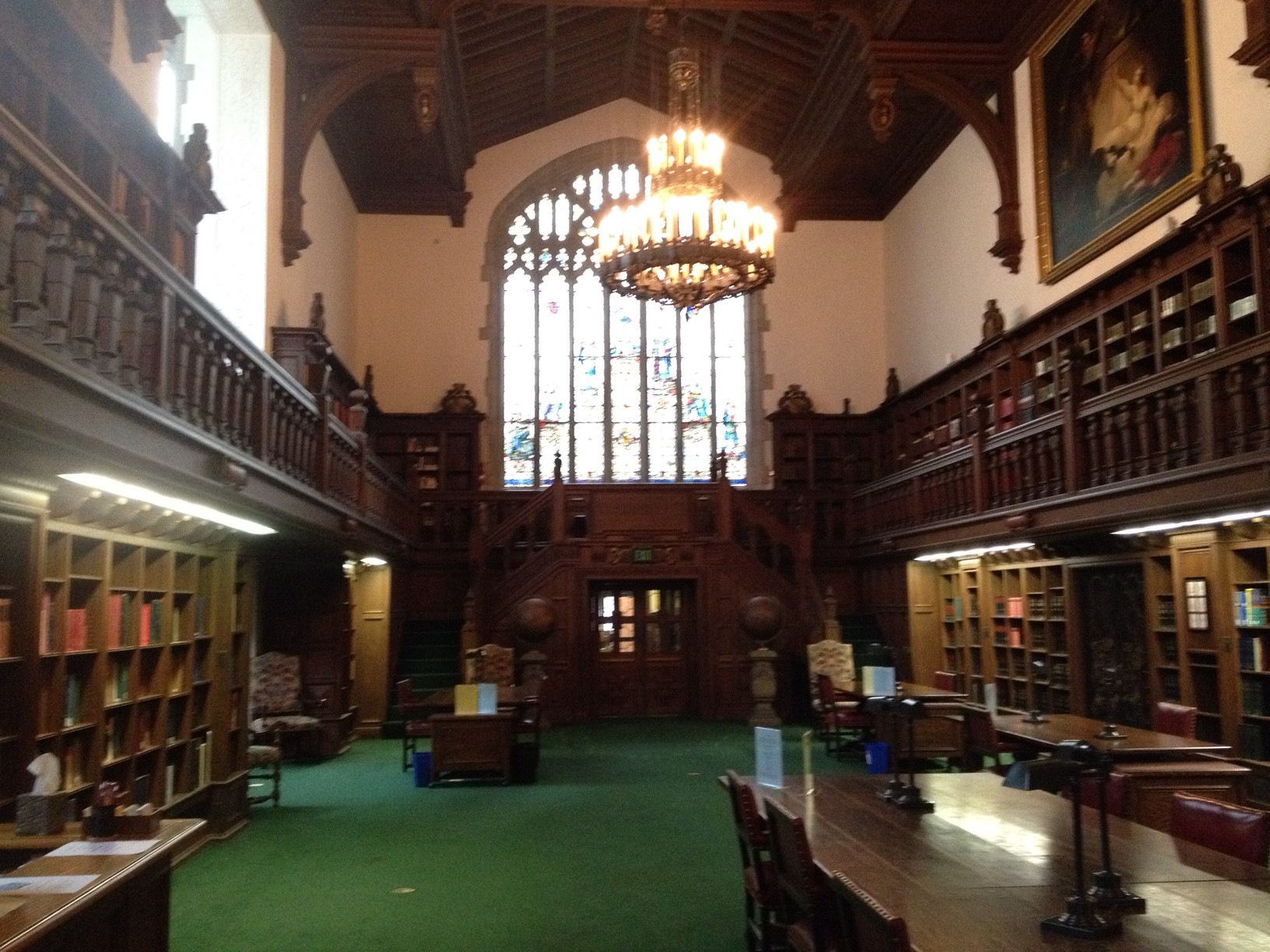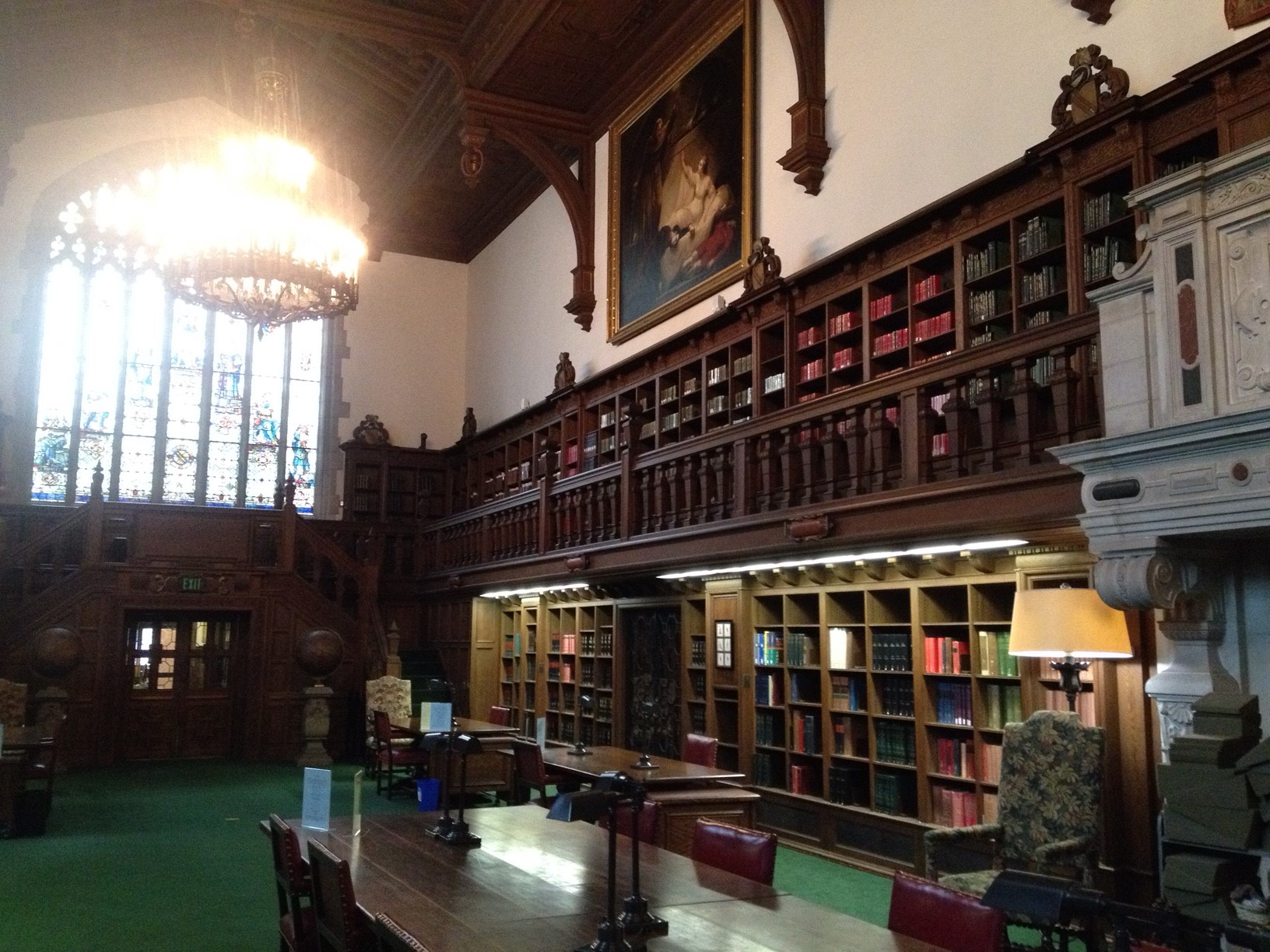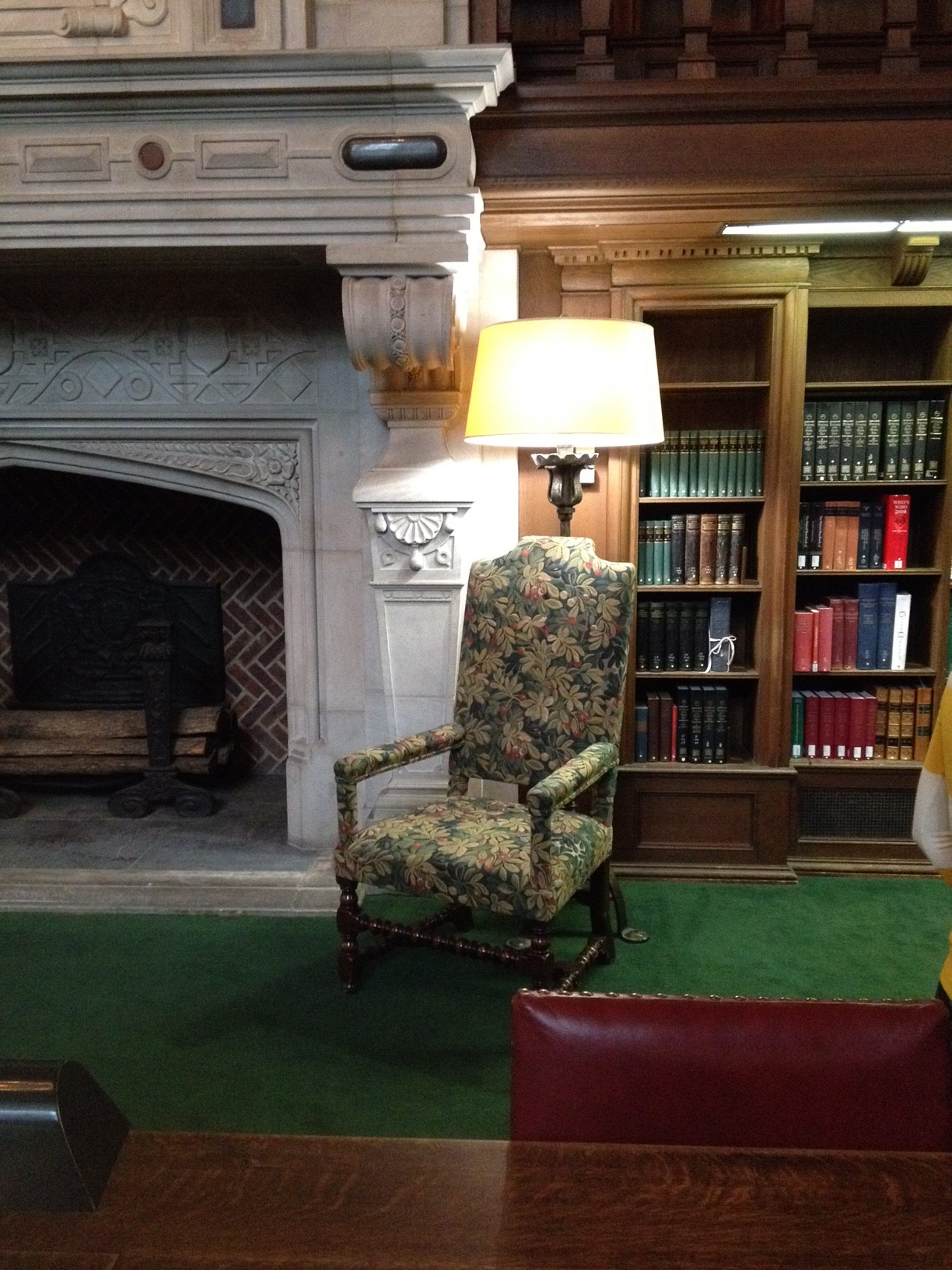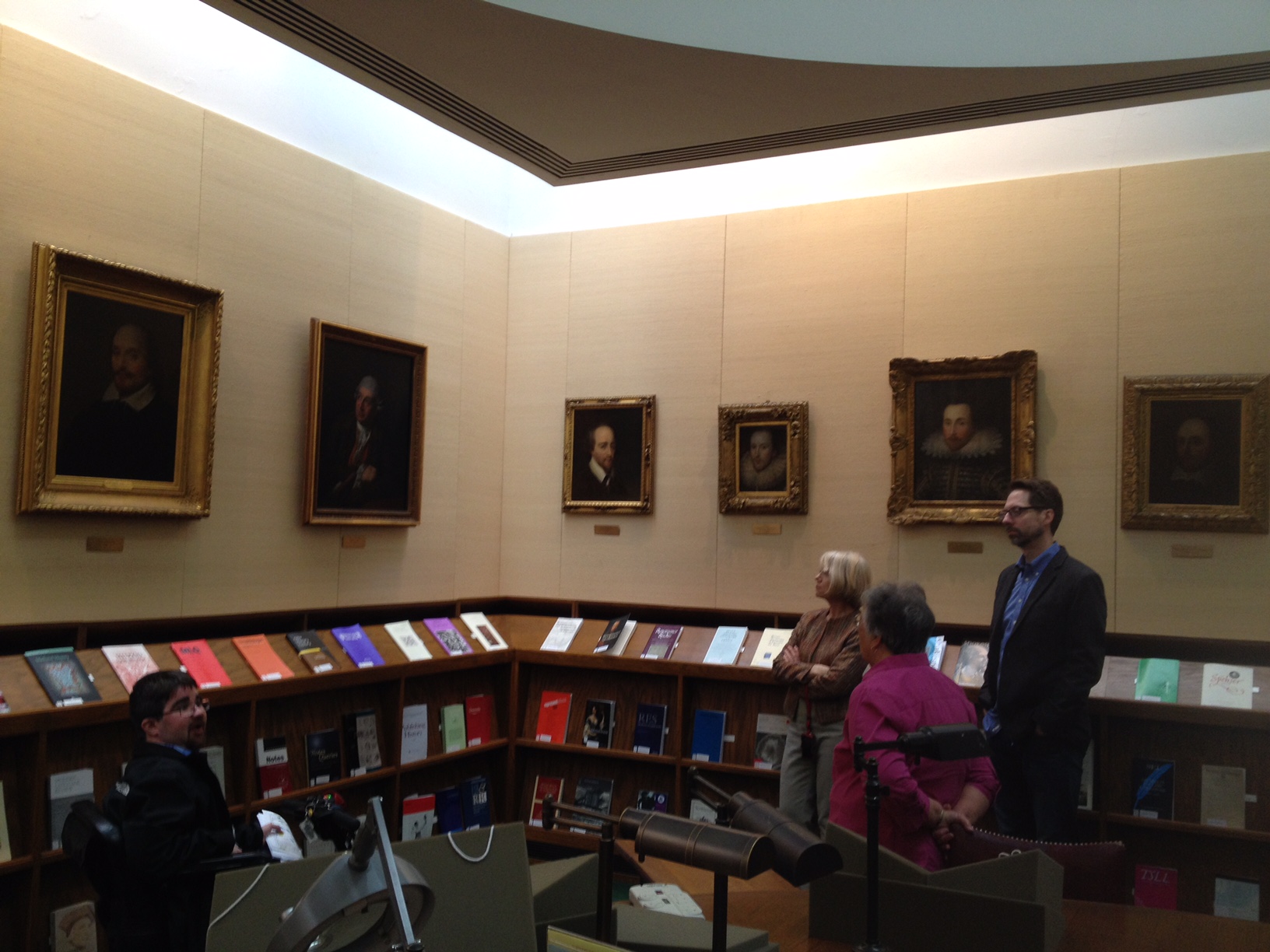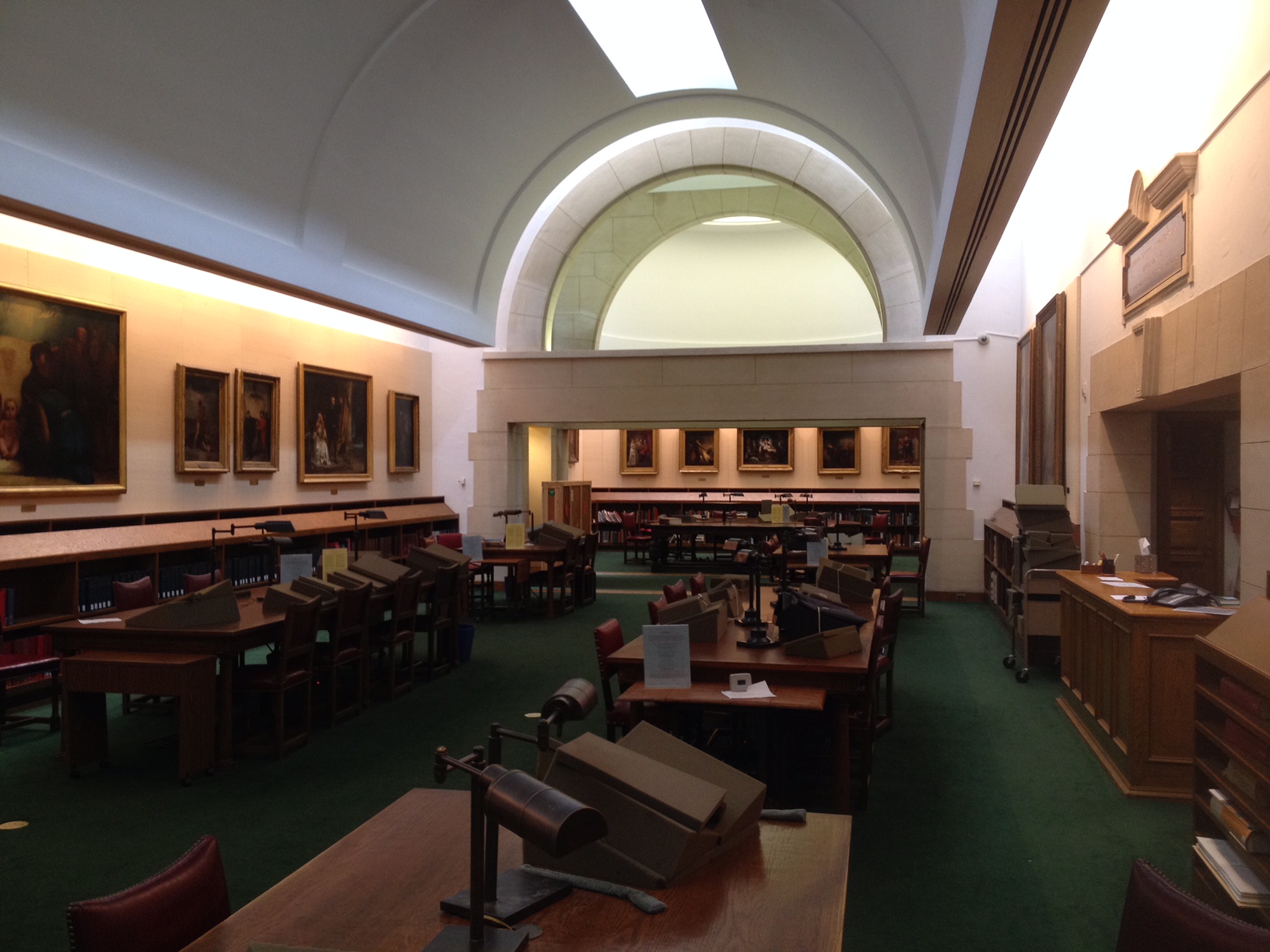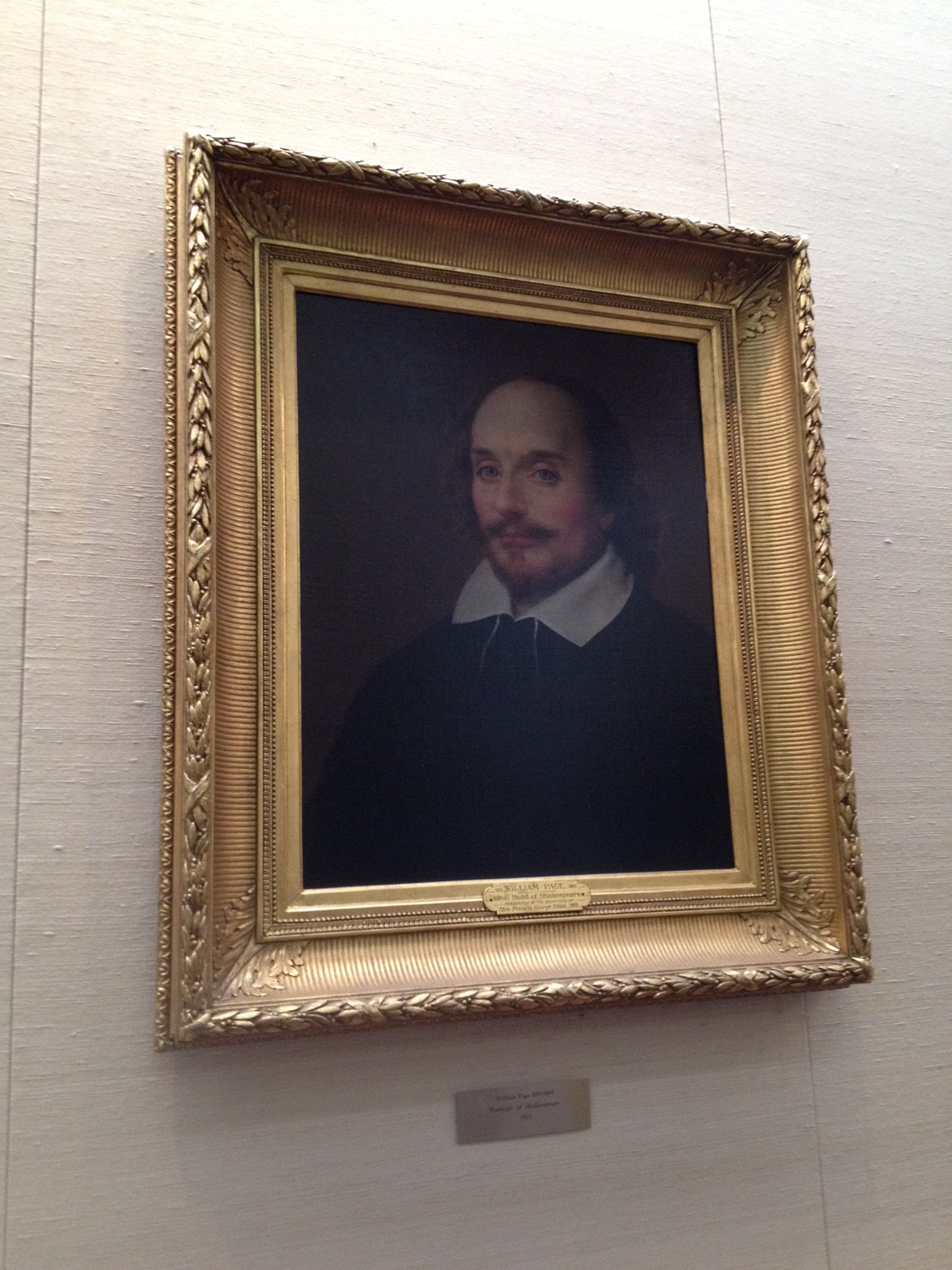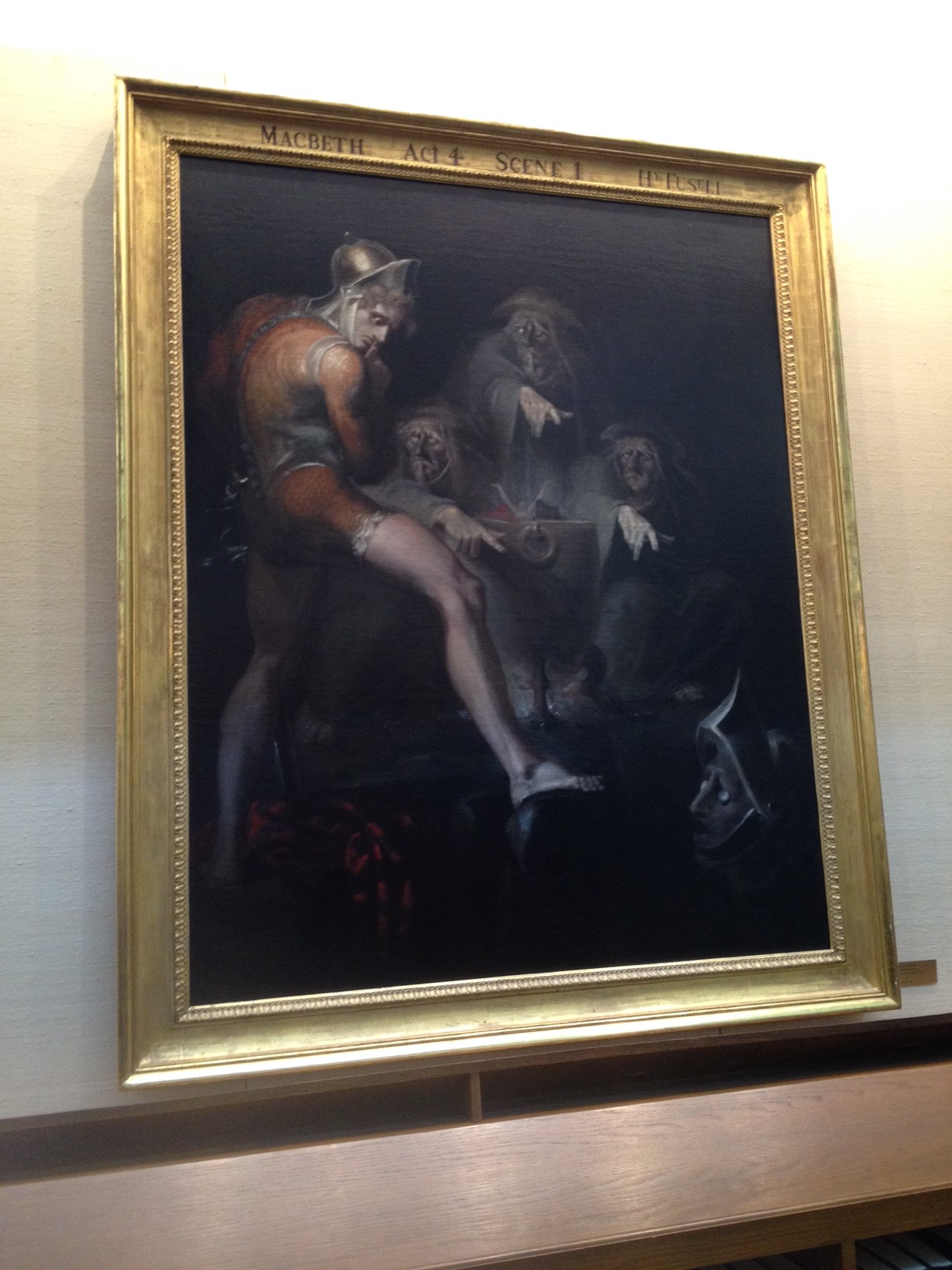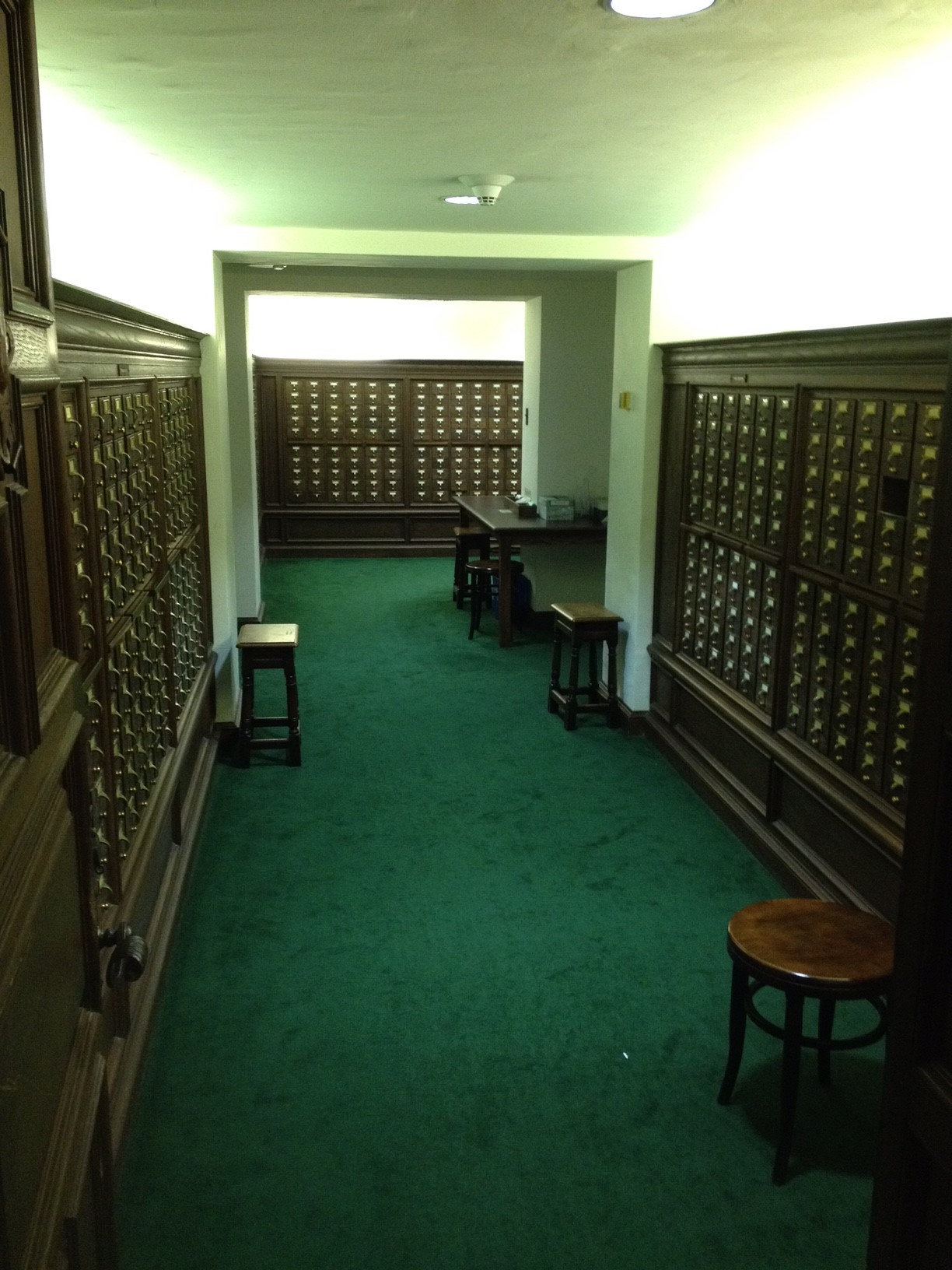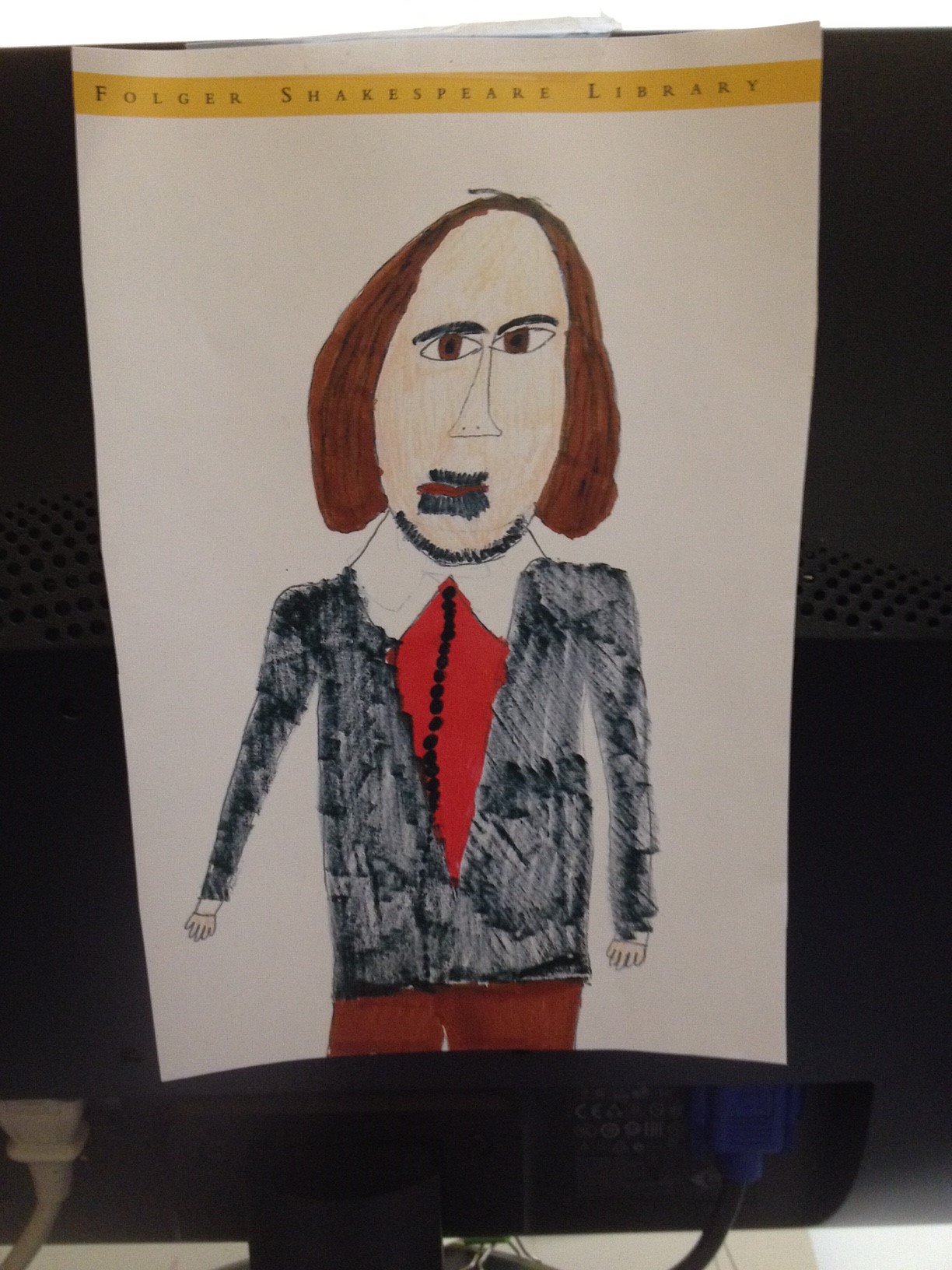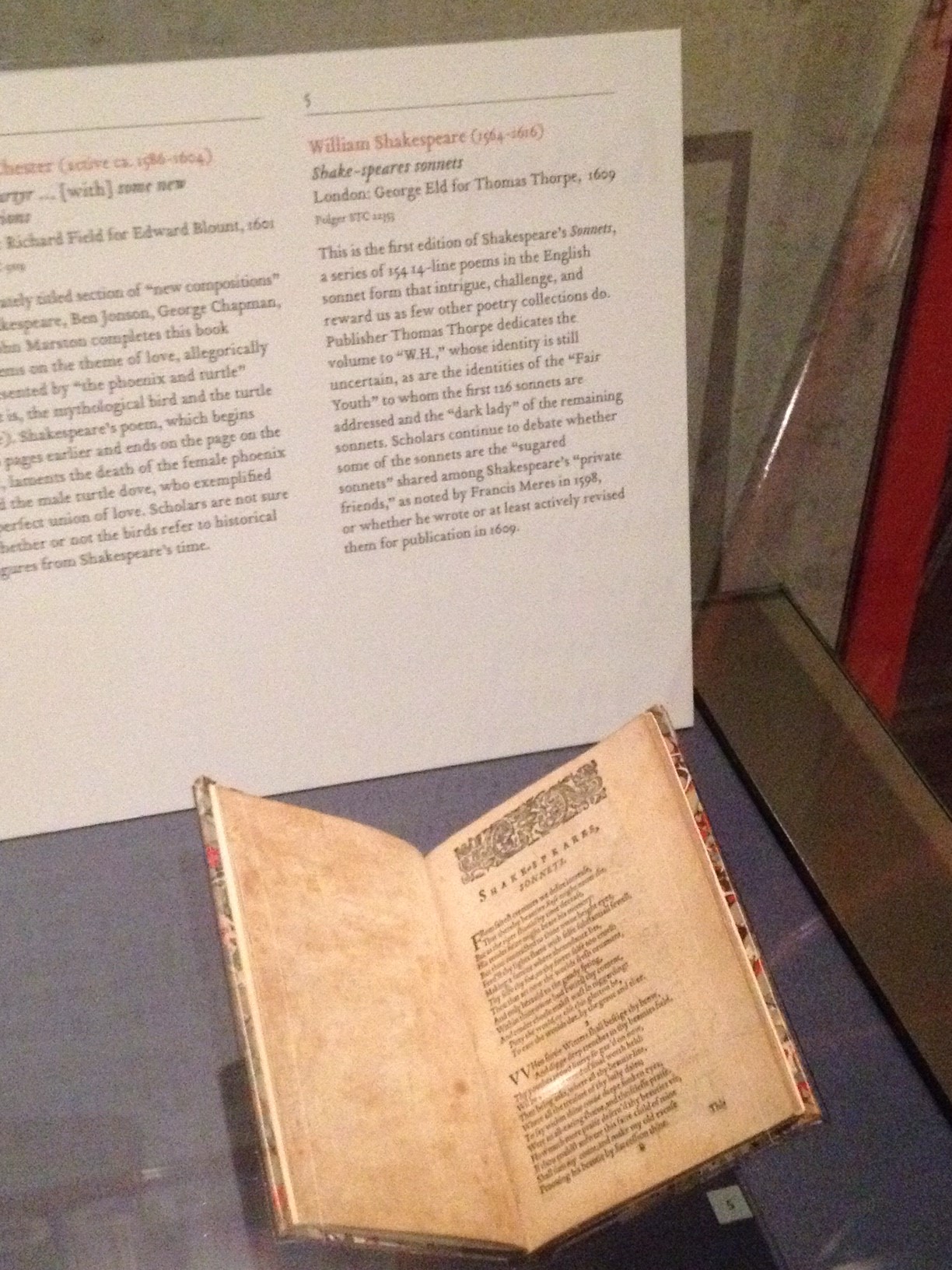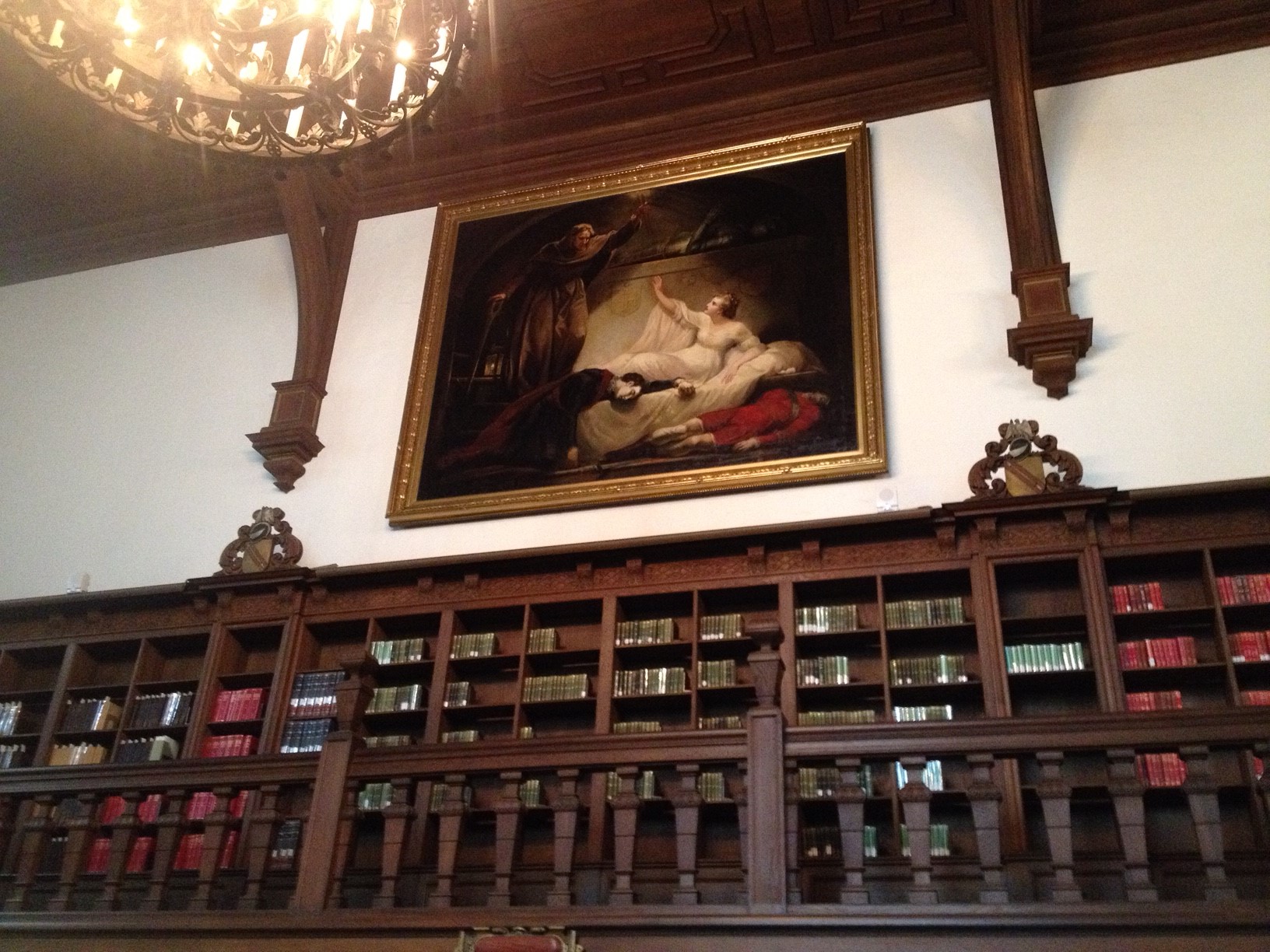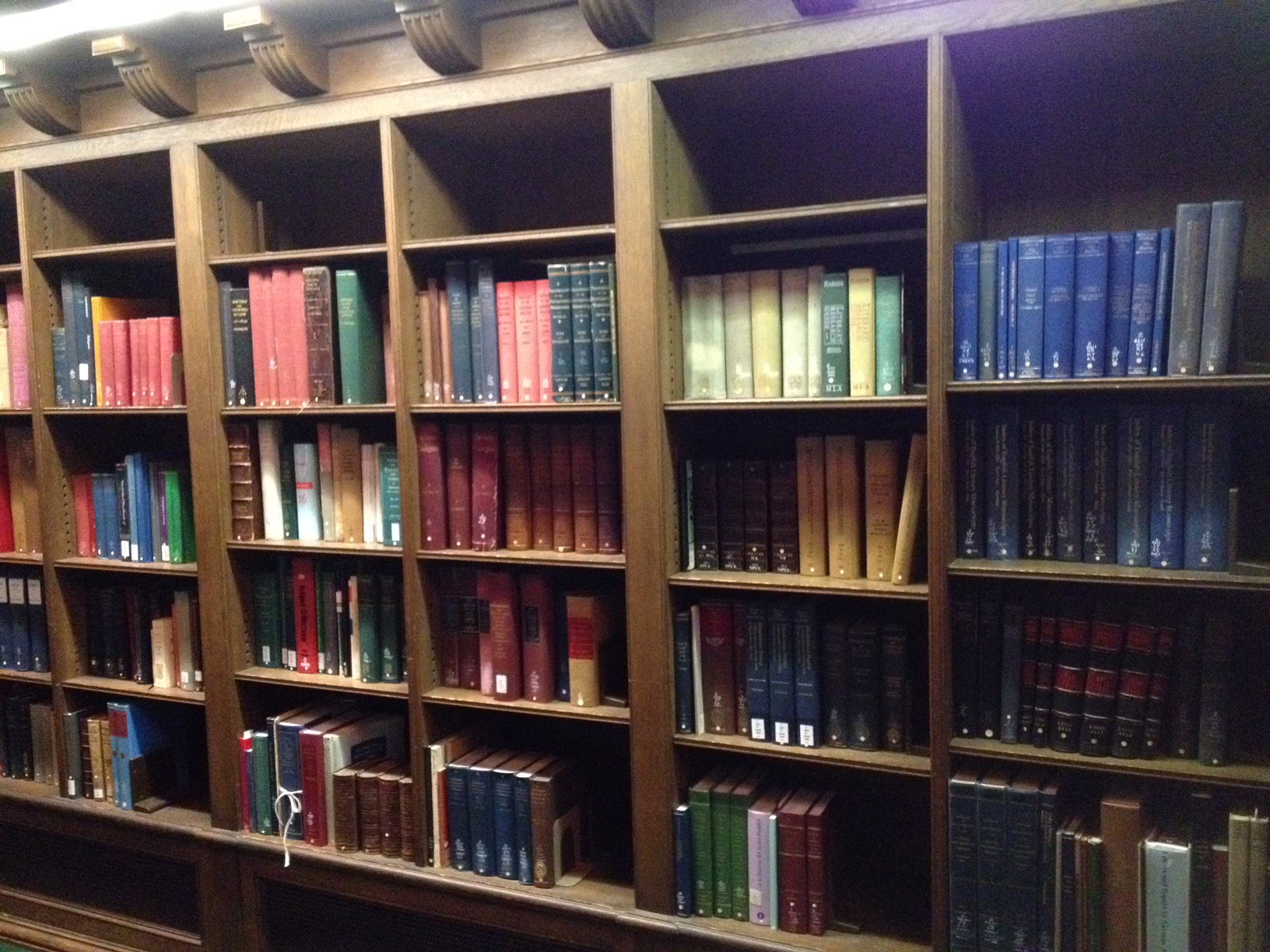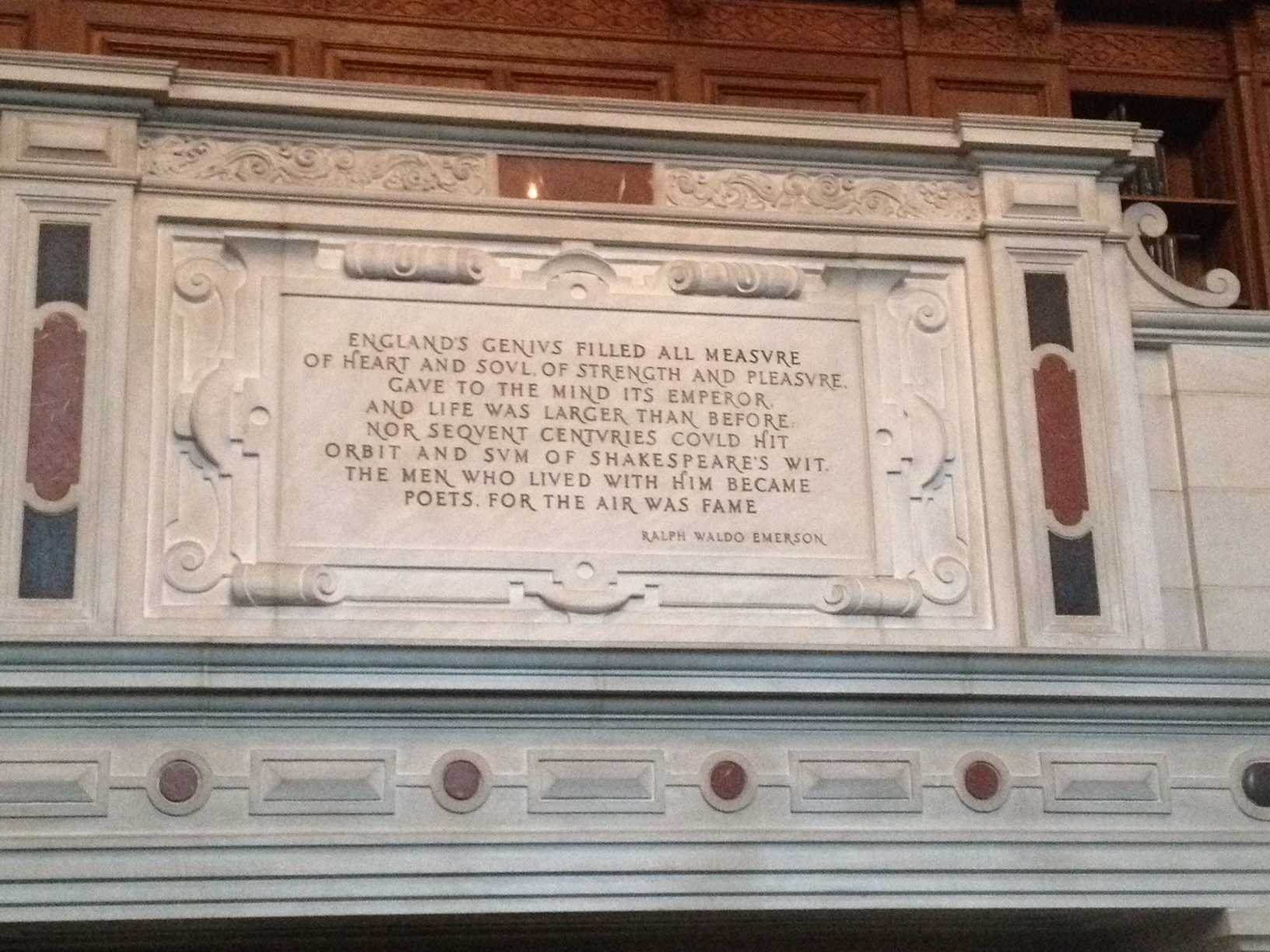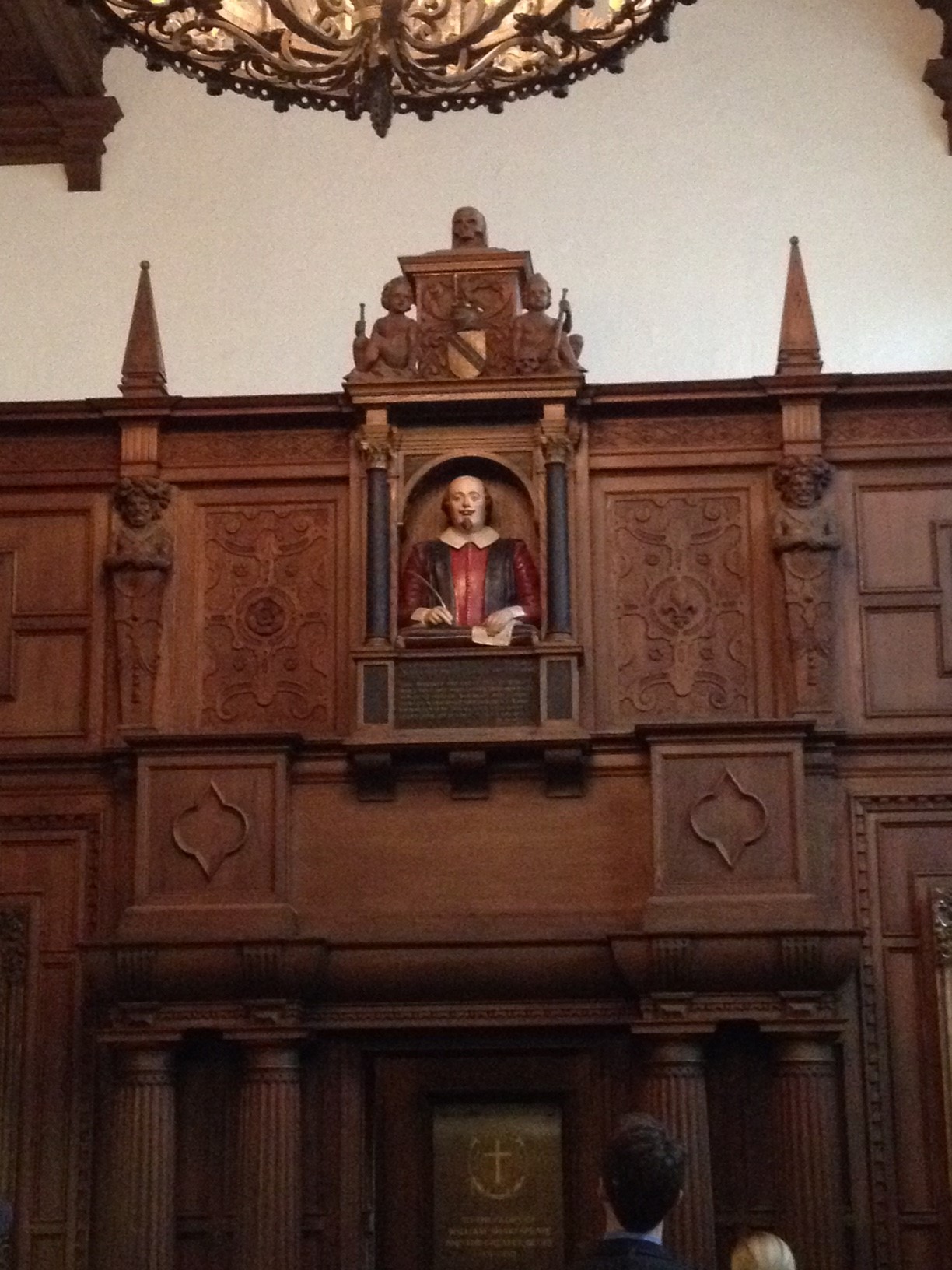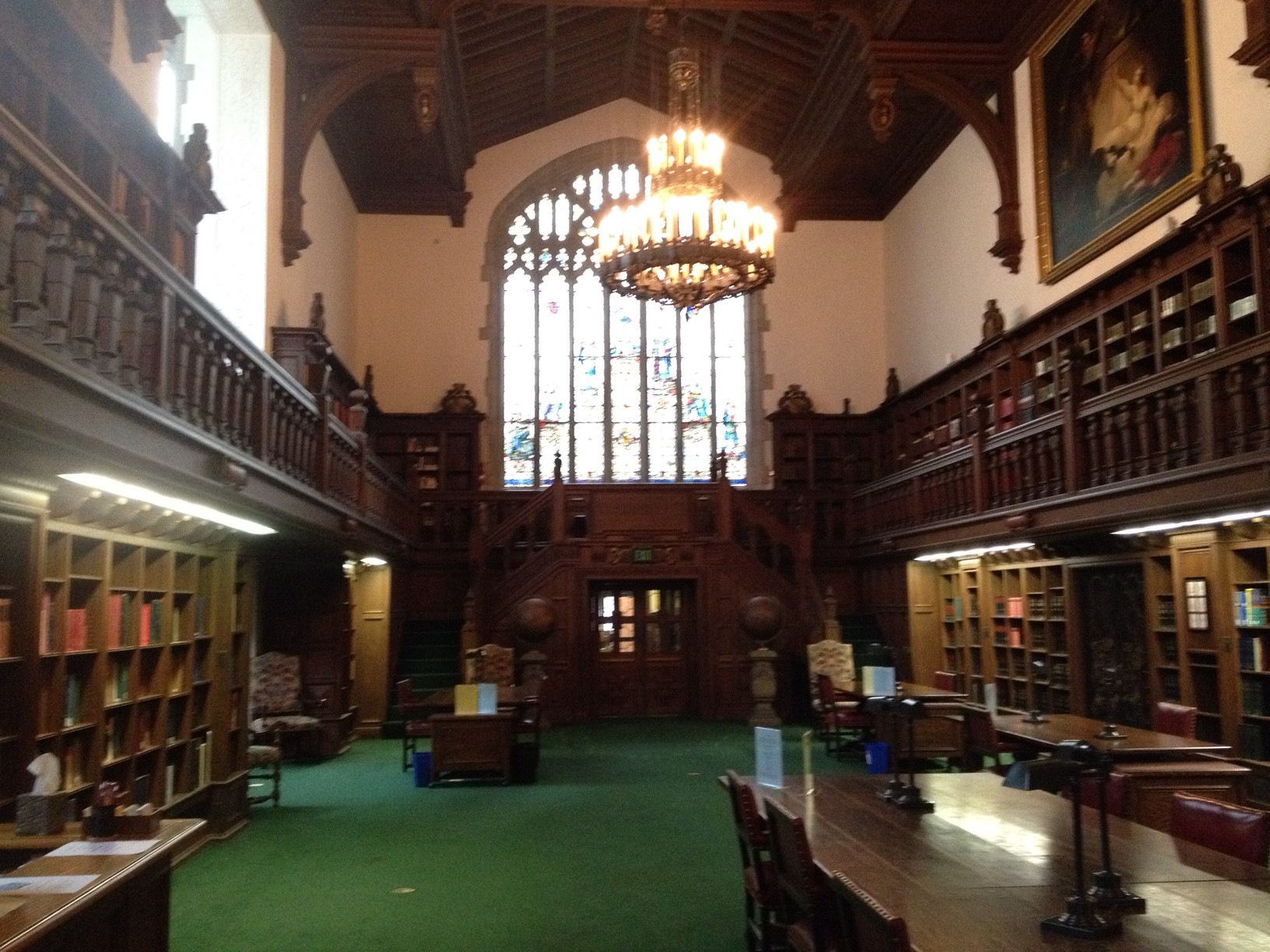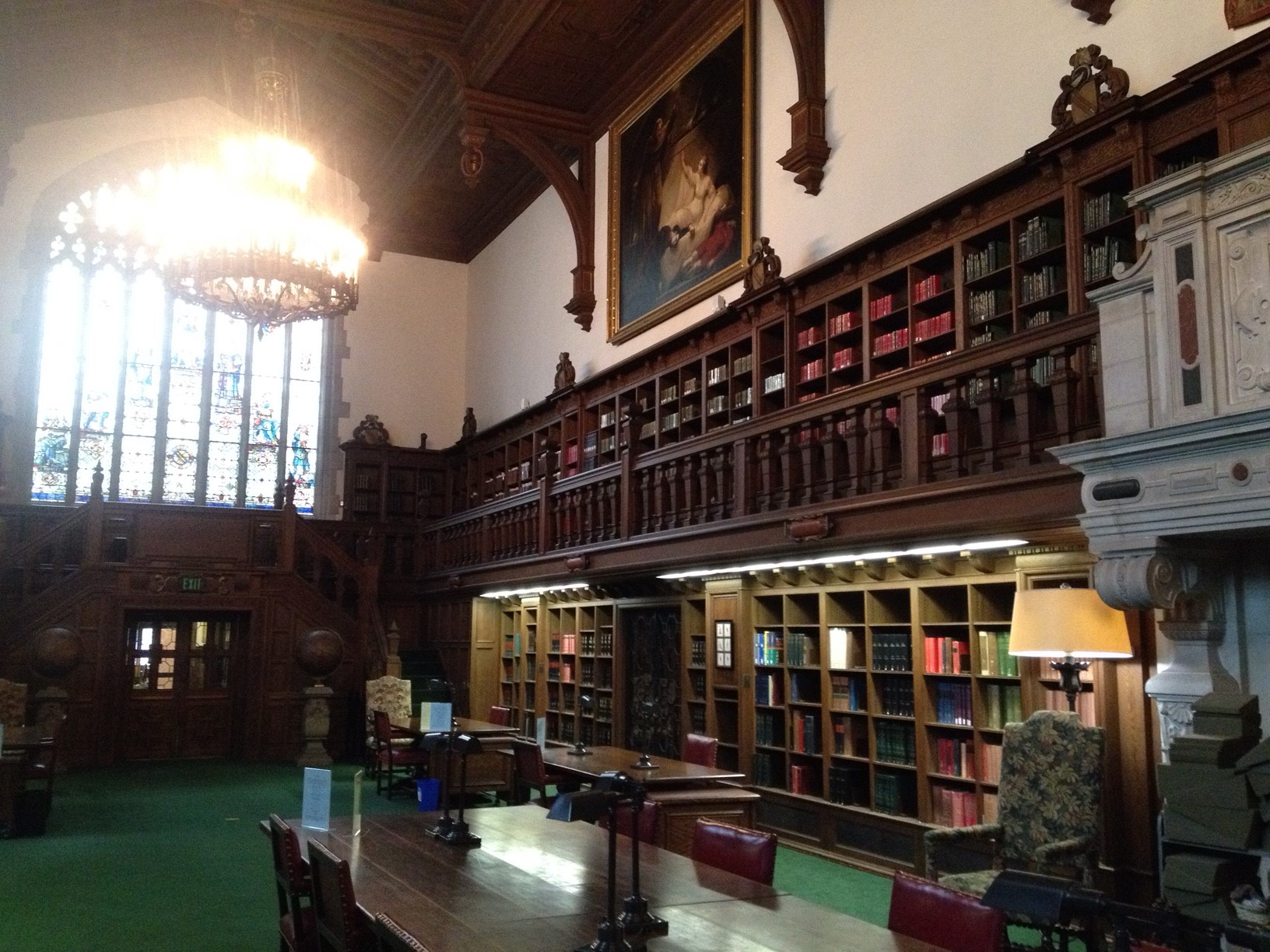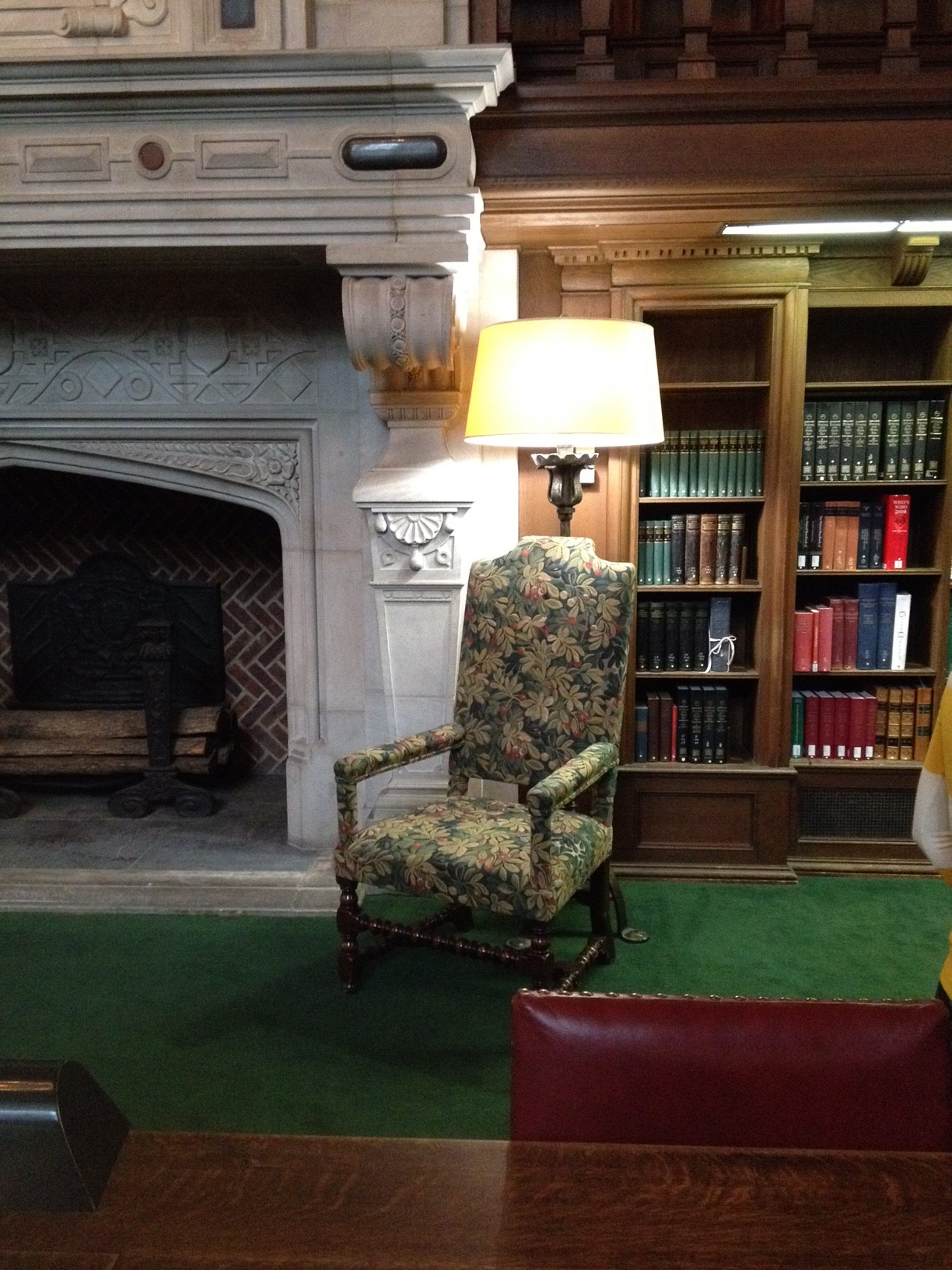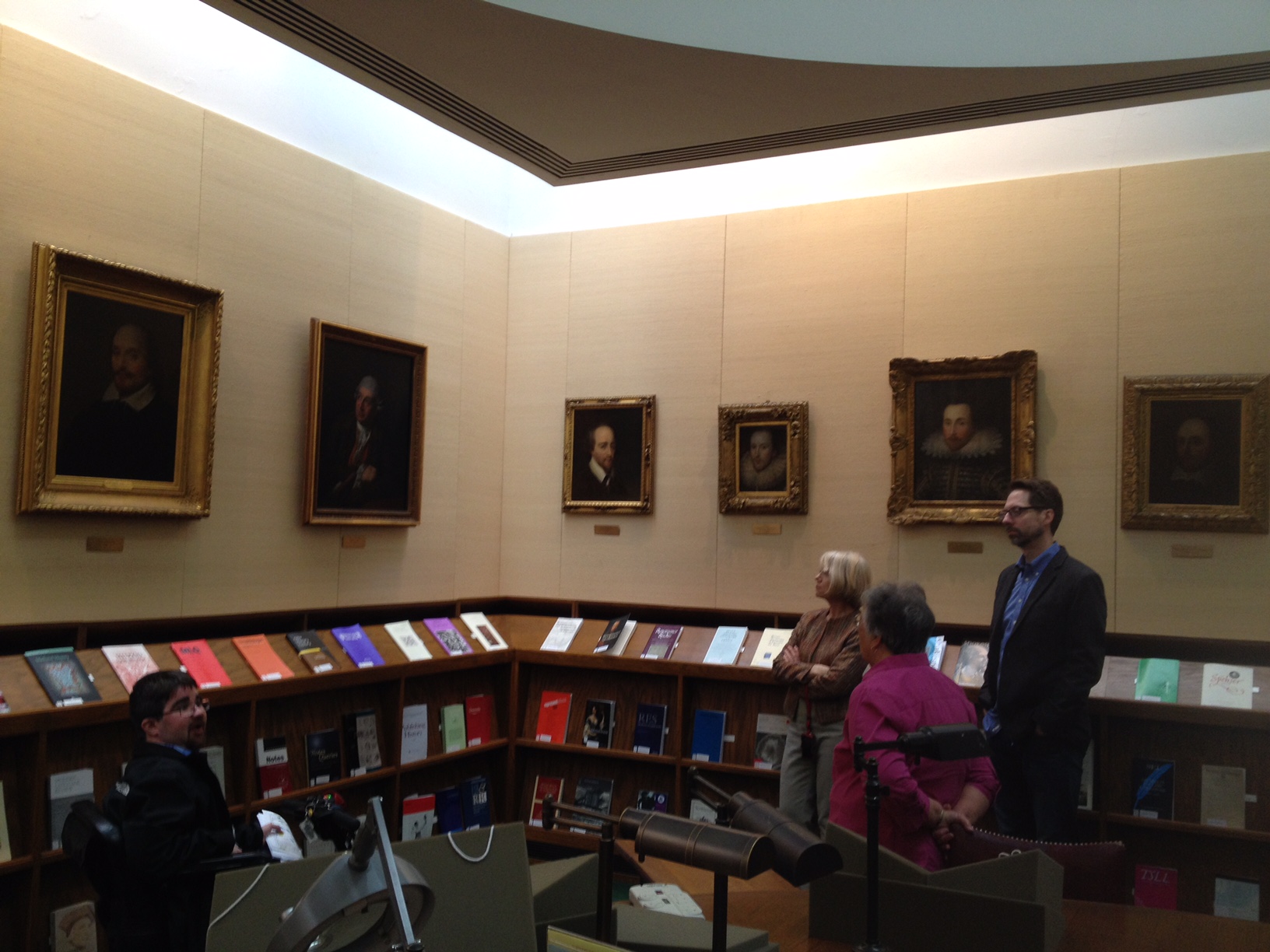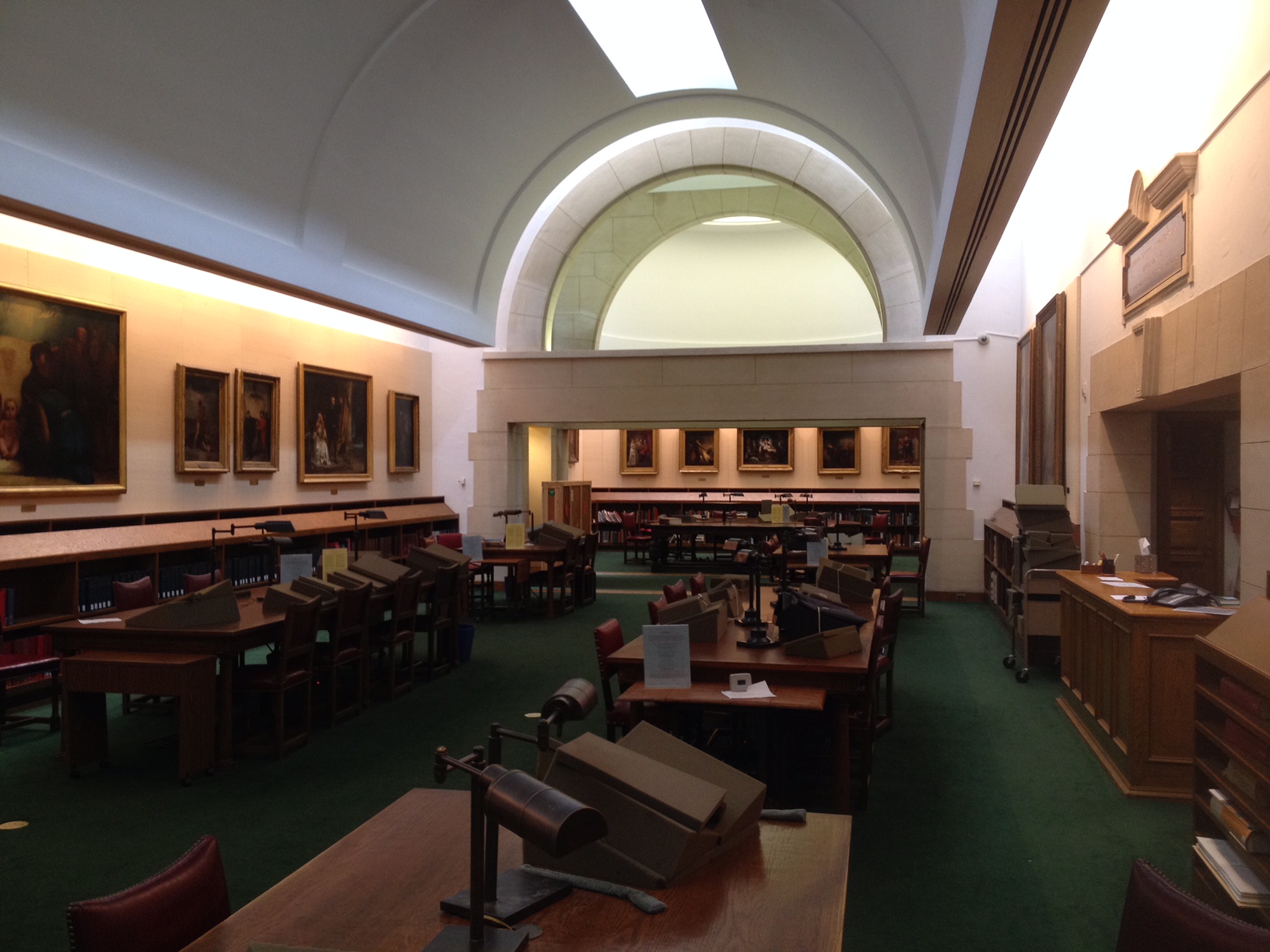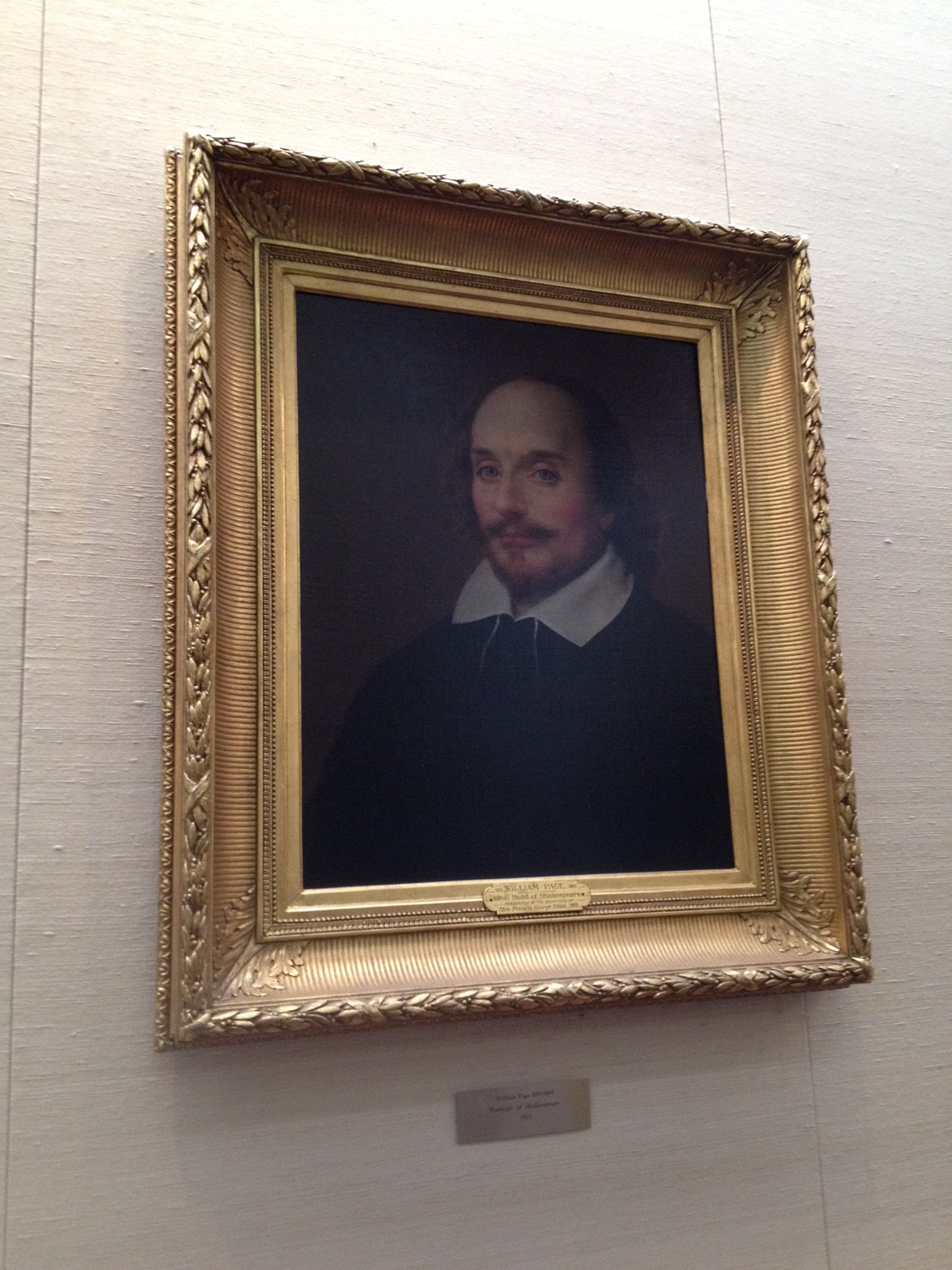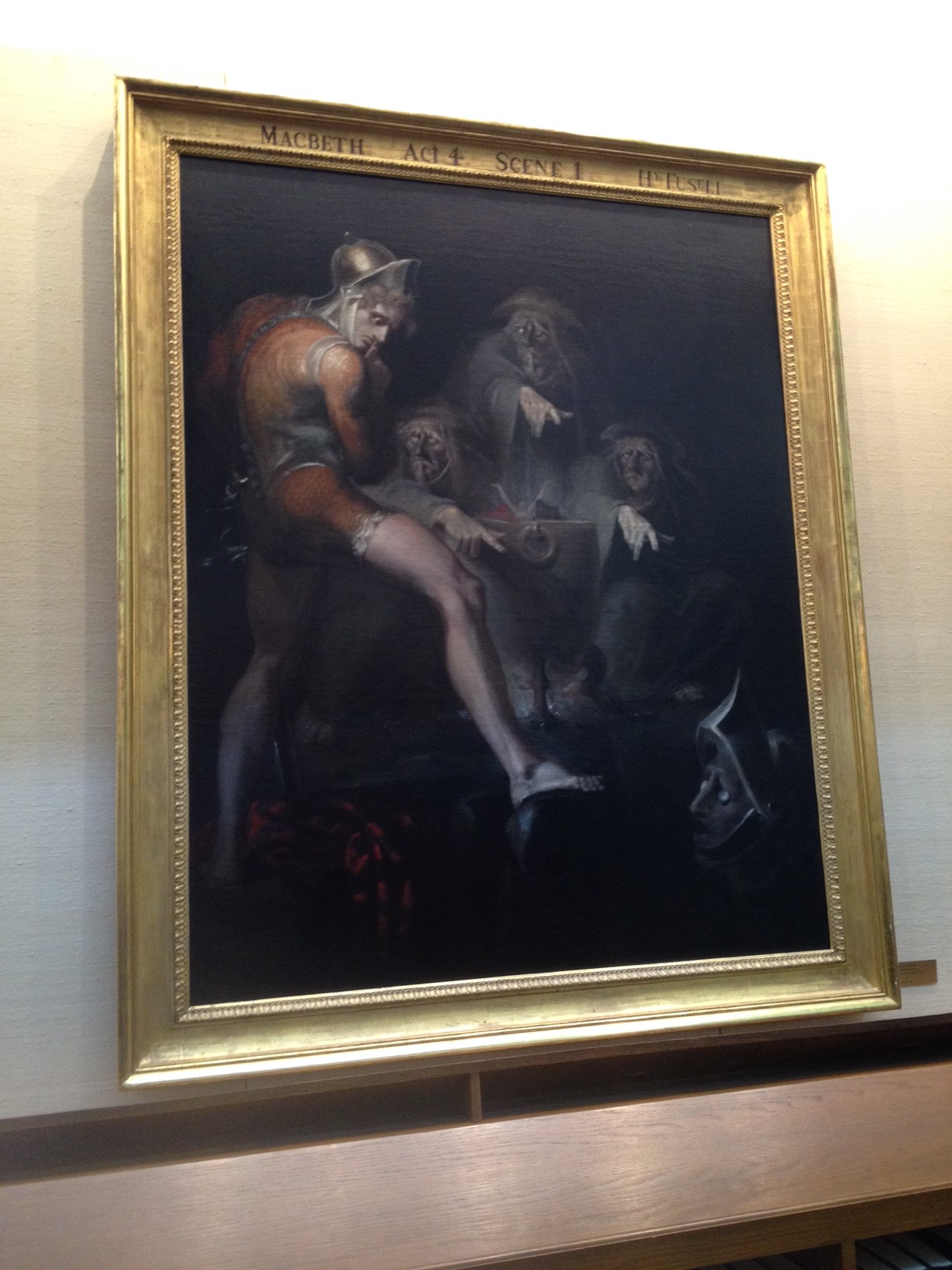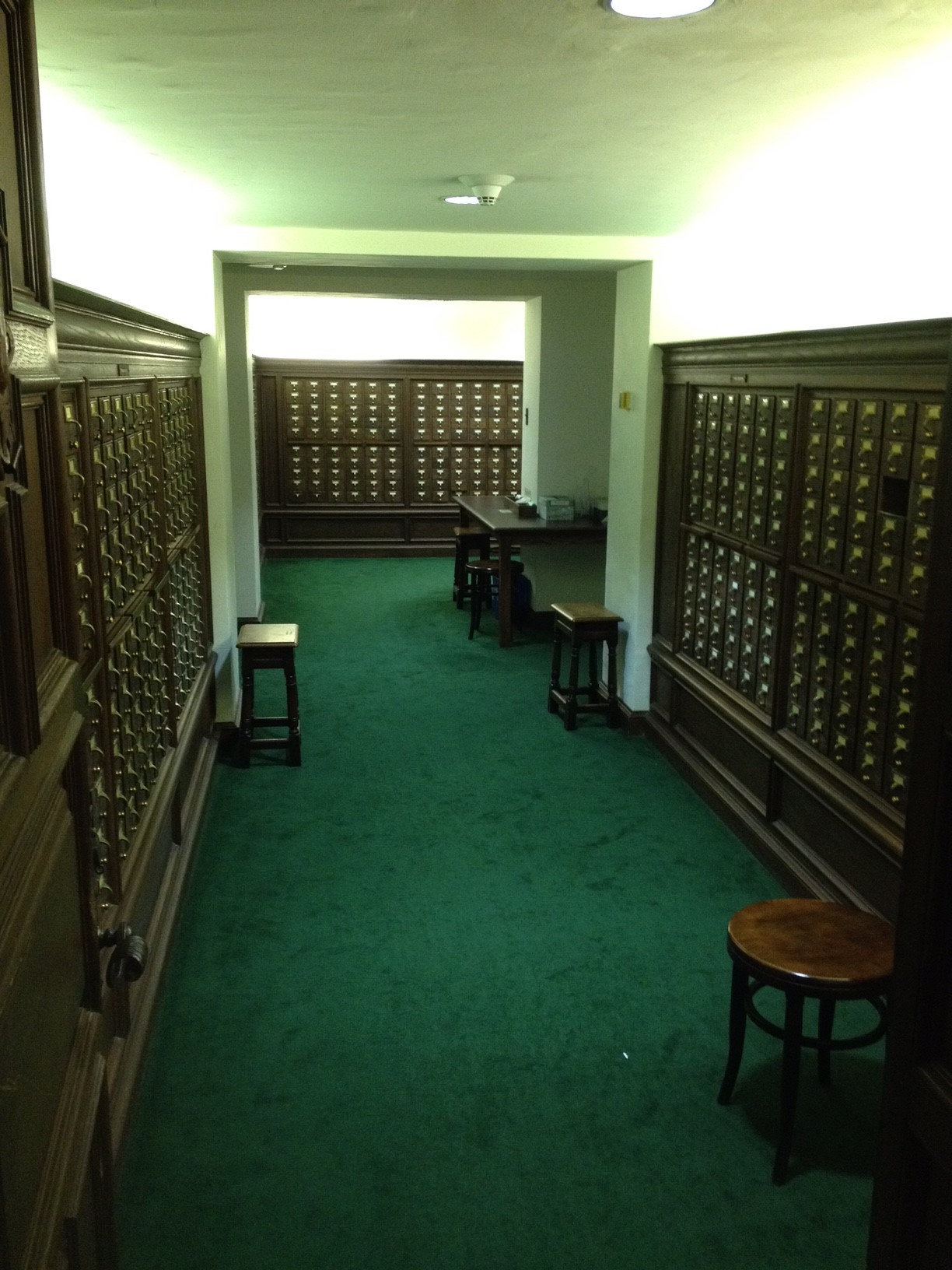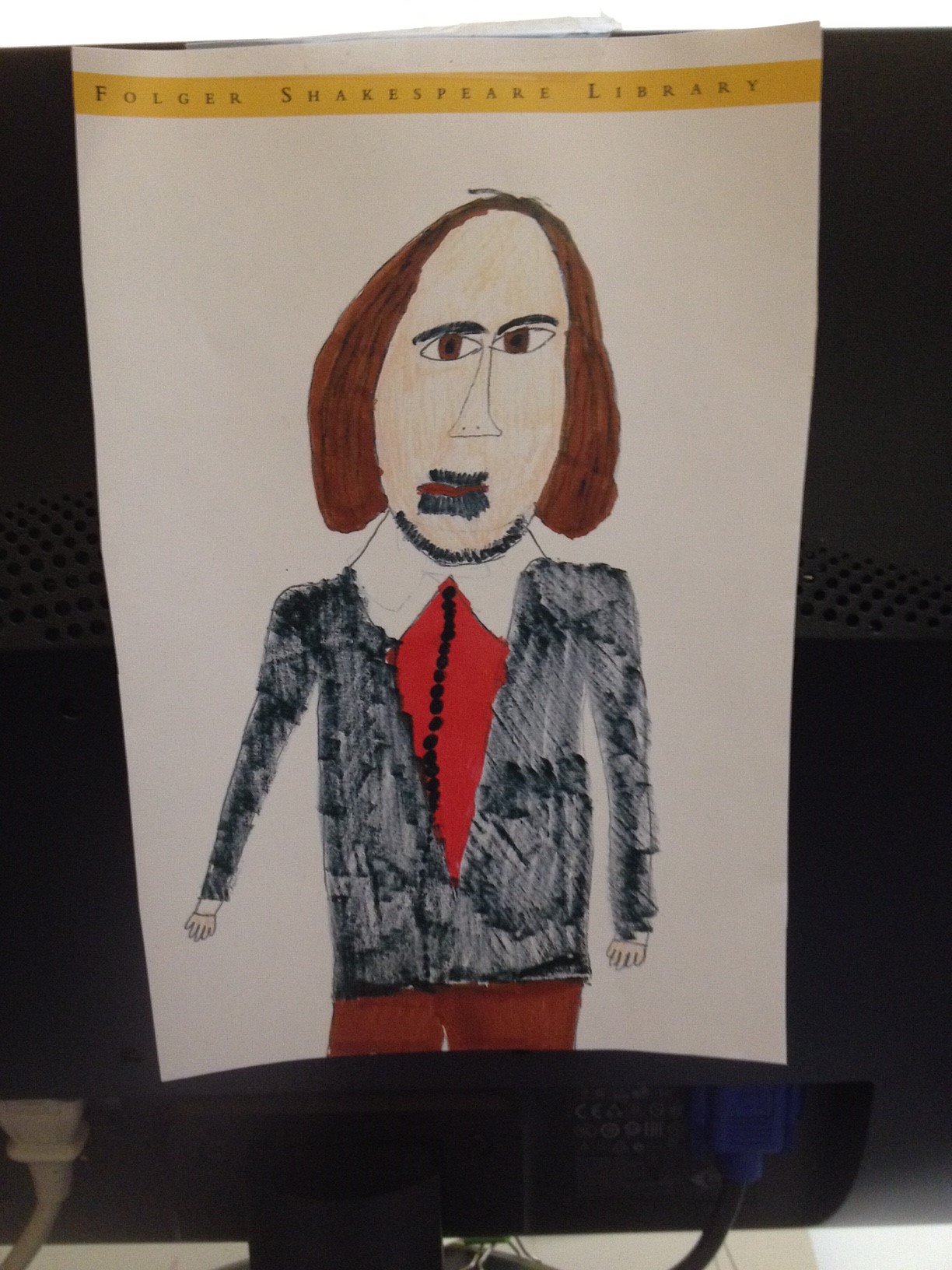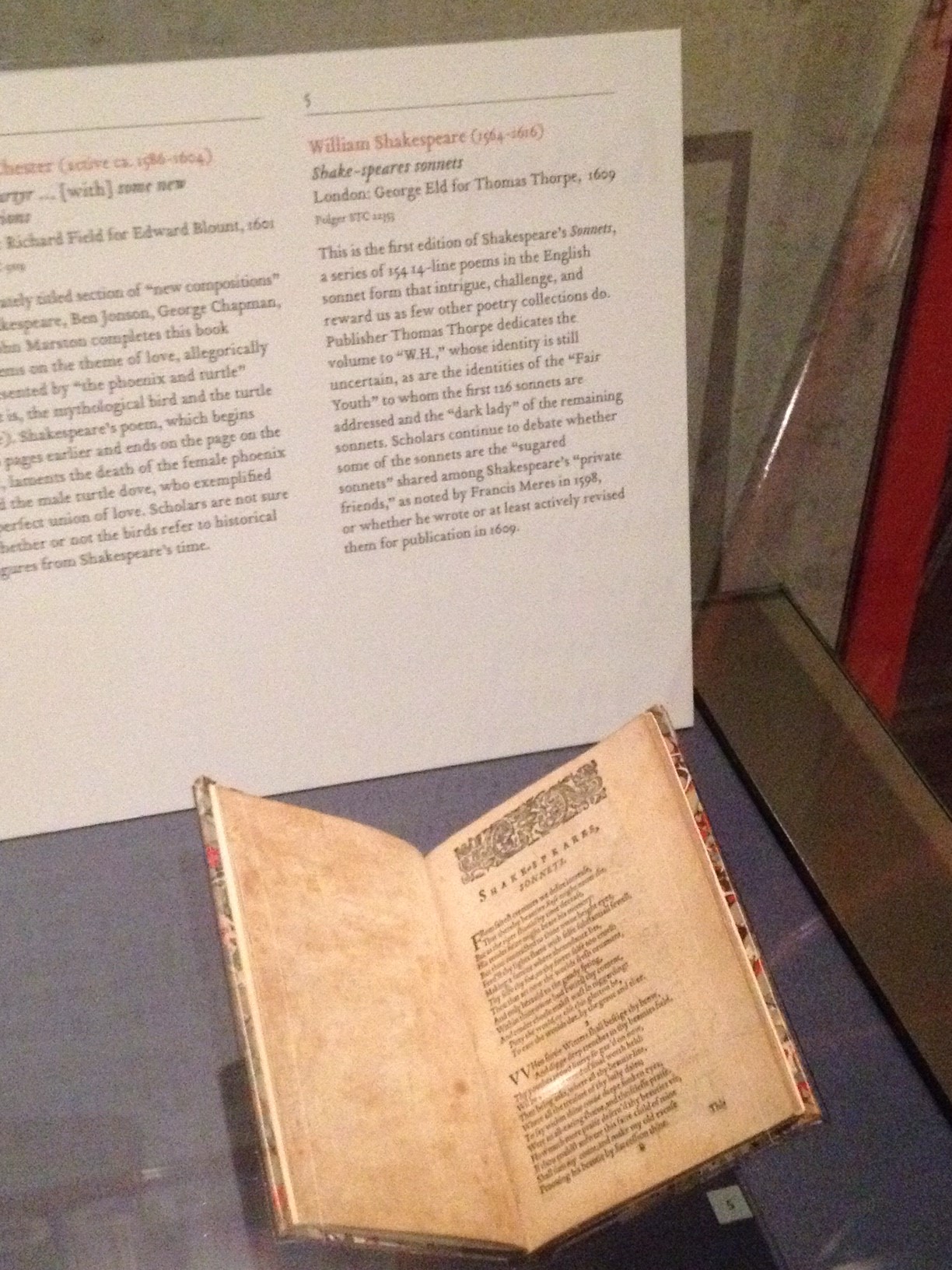 *Sorry for the quality. Taken on an iPhone by an extreme amateur (me).