c1898 The Origin Of Species By Natural Selection Charles Darwin 6th Edition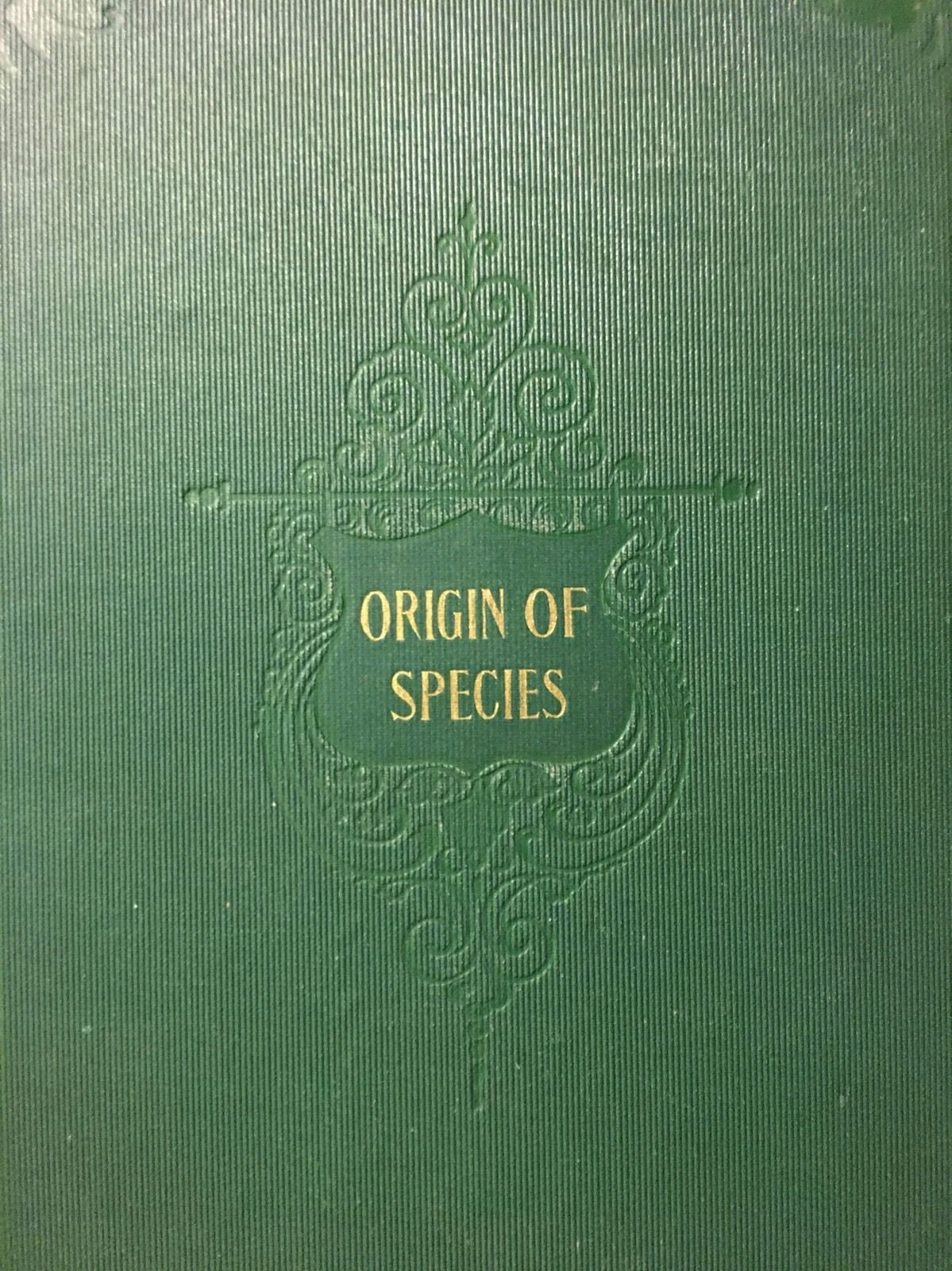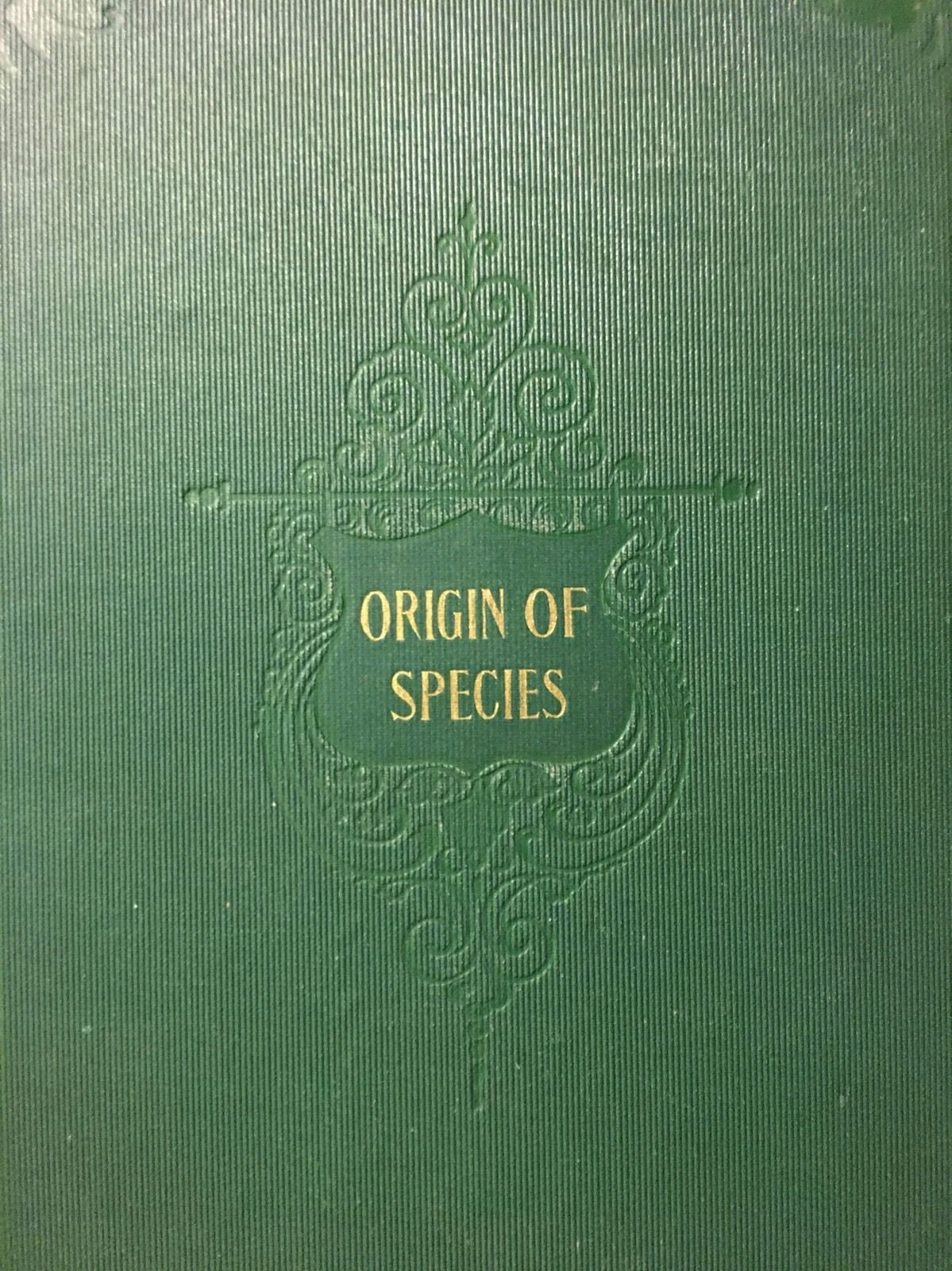 sale
c1898 The Origin Of Species By Natural Selection Charles Darwin 6th Edition
Sixth edition "The Origin of Species by Means of Natural Selection" by Charles Darwin, later printing. Green Hardcover published by Rand & Mcnally in New York. Preface dated 1872 but research shows this likely dates from a little later, around 1898.
Solid binding, very minimal foxing. All in all, great shape. See photos.
This item is available for shipment within the US only. If you require international shipping options, please checkout through the listing on eBay.